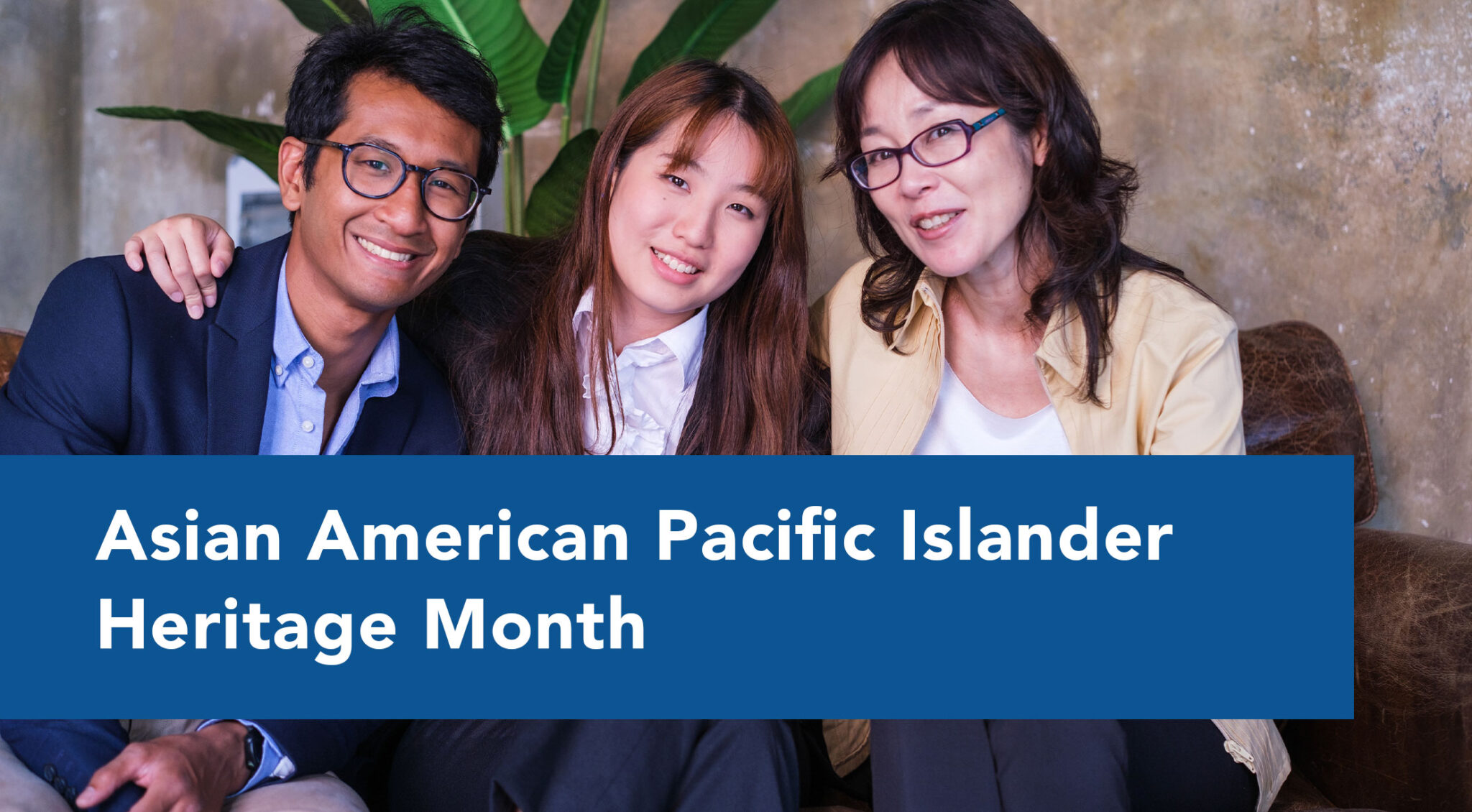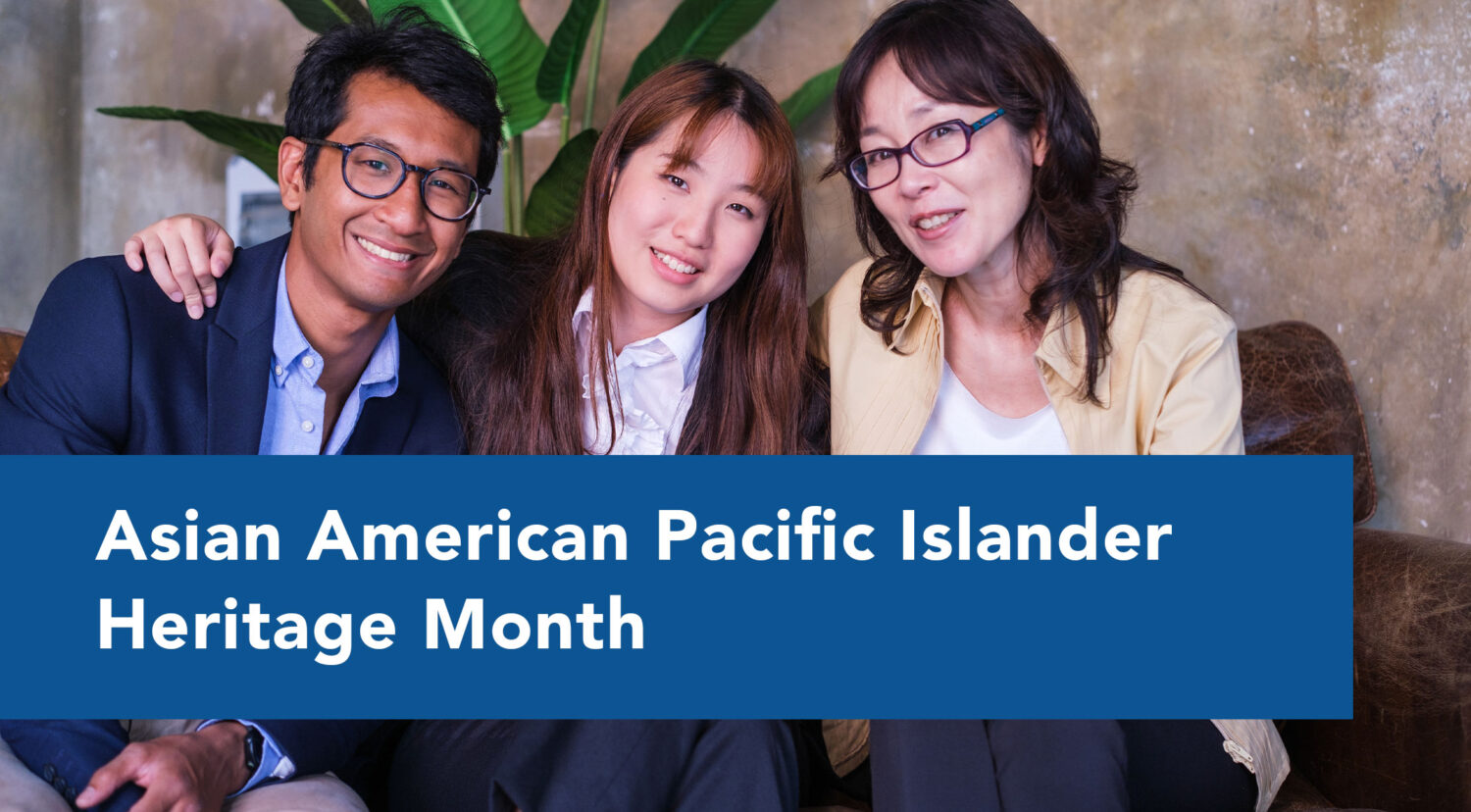 Perhaps May is best known for Mother's Day or Memorial Day, but it is also Asian American Pacific Islander Heritage Month. This annual month-long celebration is an opportunity to acknowledge the historic achievements of Asian Americans and Pacific Islanders (AAPI) and to highlight their indisputable impact on American history.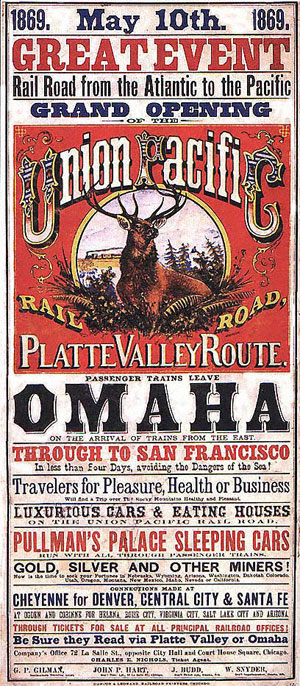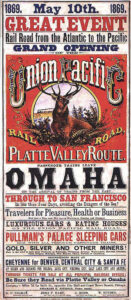 May is significant to the AAPI community due to two key events in American history. On May 7, 1843, the first Japanese immigrant arrived in the United States. More than 20 years later, on May 10, 1869, the first transcontinental railroad was completed, a massive project in which more than 20,000 Chinese workers participated, and where many gave their lives, towards its completion.
Fast forward to 2023 and numerous Americans of AAPI heritage are celebrated in their field. This includes world-class athletes like Tiger Woods and Michelle Kwan, Dr. Sanjay Gupta who serves as CNN's Chief Medical Correspondent & Physician, President Barack Obama, and Bruno Mars.
Did you know that it took three U.S. Presidents and over thirty years to create the May celebration of AAPI Heritage Month that we know today? In 1978, President Carter established AAPI week, followed by President Bush who signed the bill to extend AAPI into a full month. President Obama then changed the title of the celebration in 2009.
While it's tempting to put the entire AAPI community under the same umbrella, it is actually an extremely diverse community. Pacific Islanders include a diverse range of ethnic groups native to the region which includes such groups as Hawaiians and Samoans along with several other communities.
All of these groups have distinct and unique identities while sharing common cultural traits and ancestry. During this month of celebration, we should all take time to appreciate these diverse ethnic groups by learning more about their heritage and customs.
---
Here are some ways to take action and celebrate AAPI Heritage Month:
---
In Your Community

Discover the difference between Asian Americans and Pacific Islanders
Learn how to pronounce names associated with these groups
Shop at your local AAPI-owned businesses

At Work

Add AAPI Heritage Month to your company newsletter
Help with the fight for salary transparency and gender pay gaps among all groups

For Kids & Students at School

Support AAPI programs that are being taught in your local schools
Organize a local cultural event featuring an AAPI speaker
---
HR Unlimited, Inc. specializes in helping federal contractors and employers effectively meet their AAP and EEO compliance obligations. Please contact us to discuss any of your questions, concerns, or needs in this area.