COMPENSATION PLANNING SOLUTIONS
We create compensation programs that are bold and imaginative, yet practical and compliant.
Successful total reward programs start with the creation of a Total Rewards Philosophy that sets the direction, serves as a compass, unites diverse perspectives and expertise while delivering results.
HR Unlimited Inc. specializes in creating Total Reward Philosophies and approaches that support the achievement of organizational objectives while attracting, retaining and motivating employees.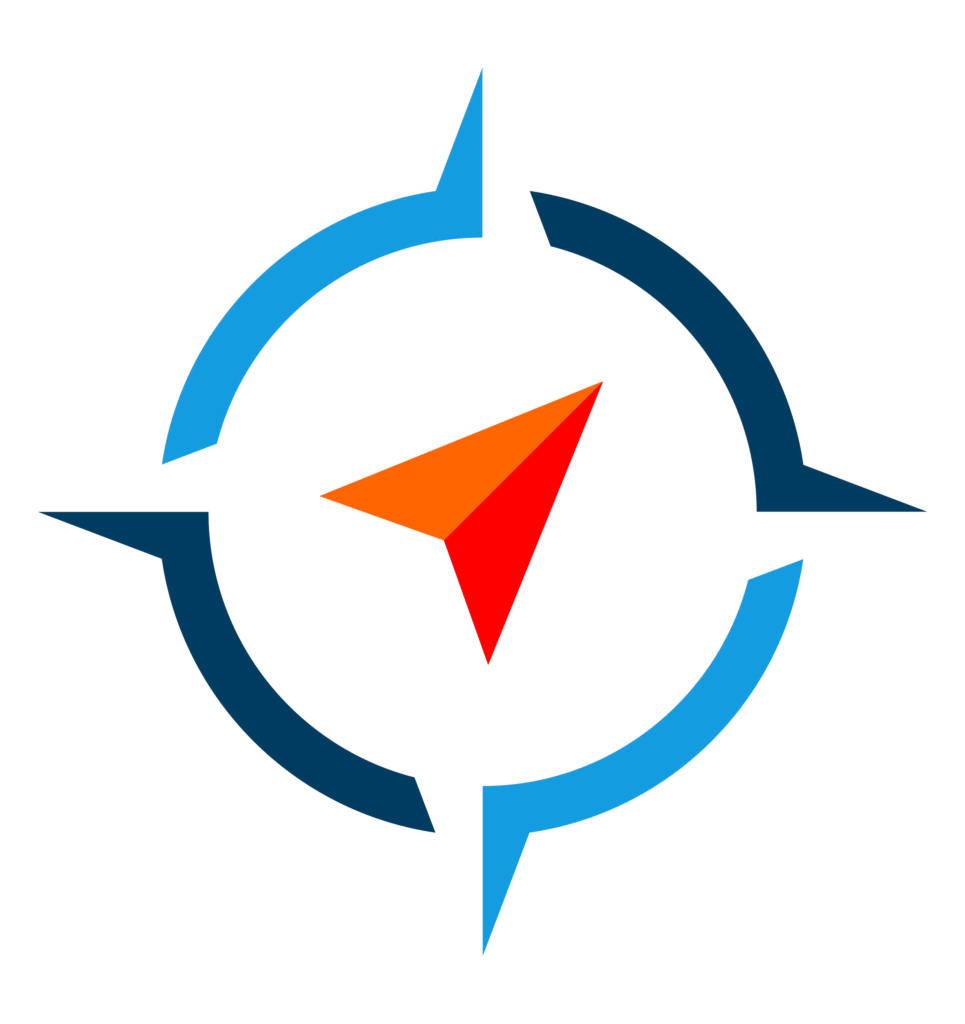 Systems
Data
Best practices
Requests for proposals, score-card analysis and vendor selection
Organizational Design and Employee Development
Organizational design has a significant impact on culture, nimbleness, process efficiency, cost structures, job levels, career paths and employee opportunities for advancement. To best support the needs of your company and employees, HR Unlimited Inc. will provide you with the assistance required to take a holistic approach to organizational design and employee development.
Benchmarking and Best Practices
Data driven decisions lead to success. HR Unlimited Inc. can research, analyze and interpret the market data and trends to determine which course of action will drive the most value-added results.
Benchmarking 
and Competitive 
Market Studies
Third-Party 
Survey Design,
Analysis and Reporting
Proxy
Research
and Analysis
Merit
Adjustment & Promotion
Budget Recommendations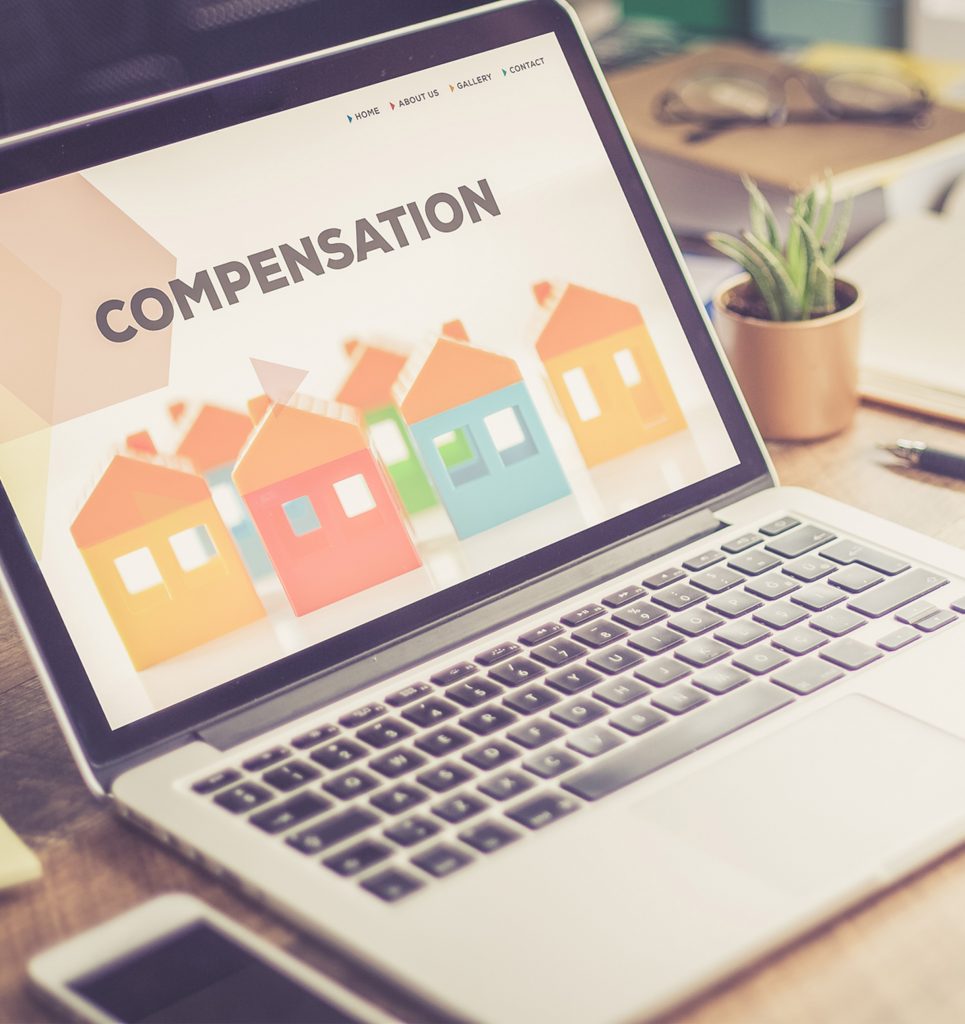 HR Unlimited Inc. specializes in facilitating the development, implementation, communication and roll-out of total reward programs that align with business objectives, drive results and pay for performance.
Base pay
Salary structure design and impact analysis
Pay increase guidelines
Bonus and commission plans
Variable pay
Long-term incentive plans
Equity program design and administration (Stock options, restricted stock units, performance units)
Reward and Recognition Programs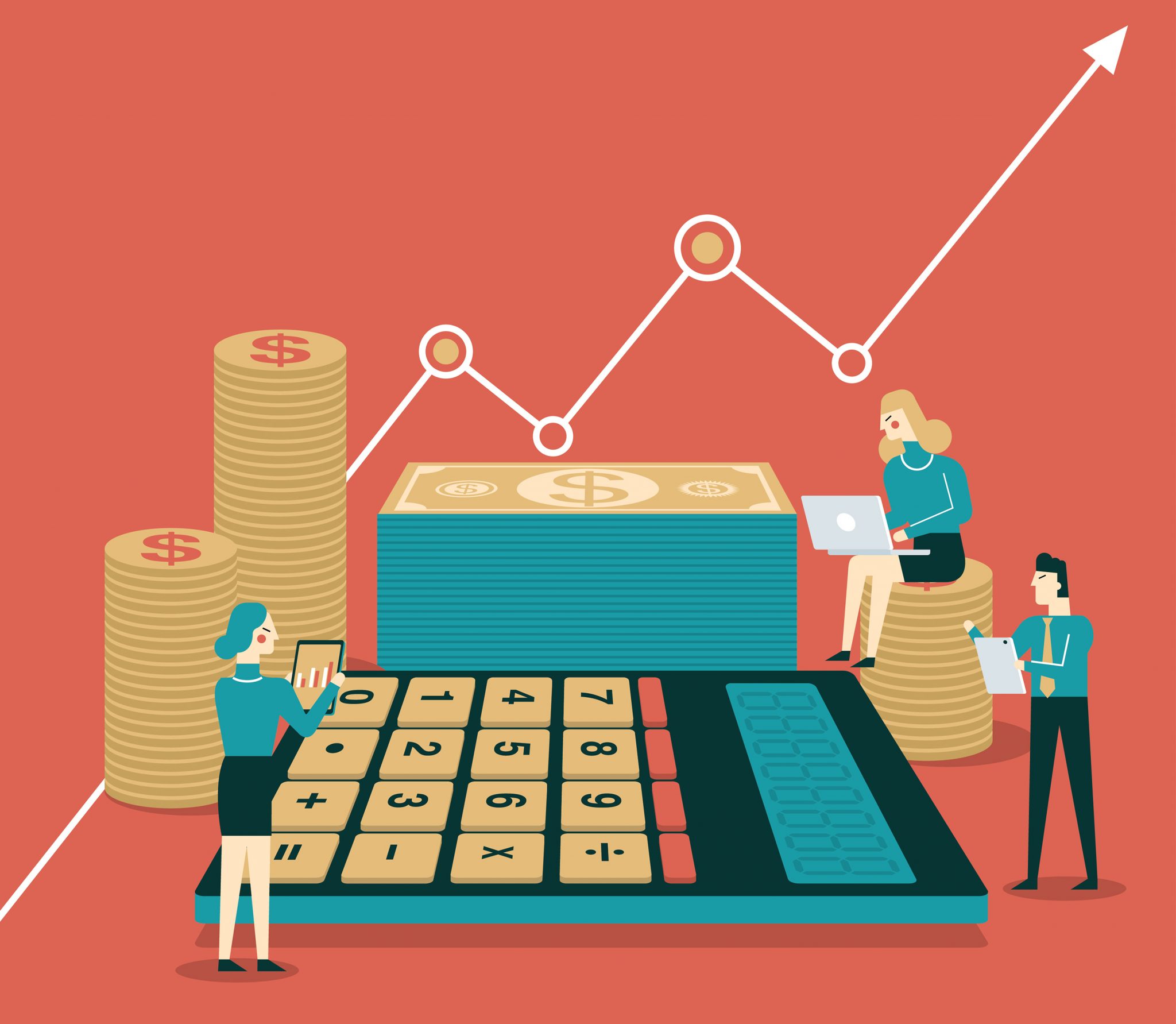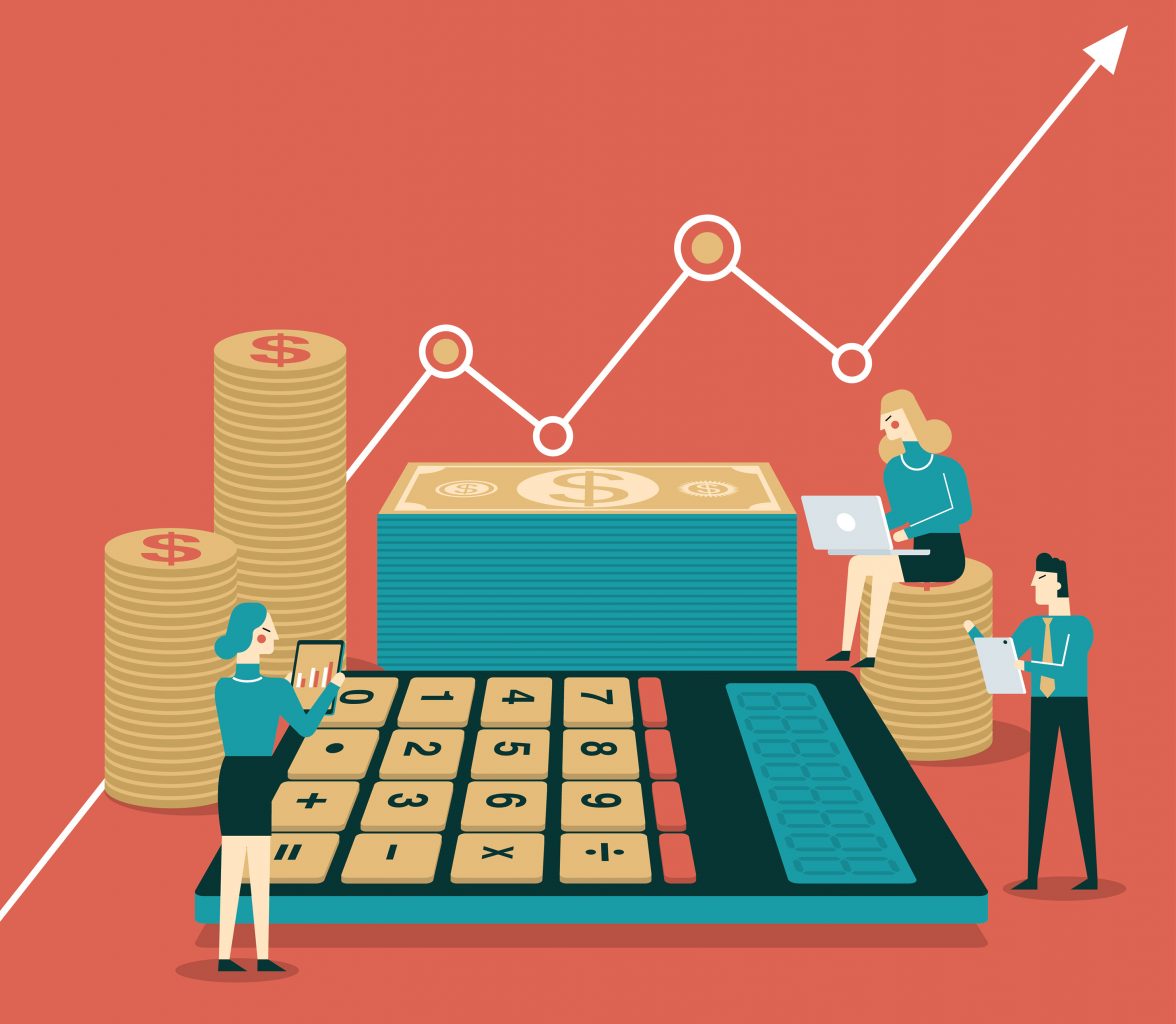 Performance Management, Merit, Bonus, and Equity Planning Processes
Paying for Performance starts by setting clear goals on expectations and the associated outcomes. Ongoing feedback is critical to removing obstacles and course correction. Aligning rewards and recognition to achievements that are in the 'line of sight' will create winning results for the organization and employees.
Training and Communication
HR Unlimited Inc. thrives on developing interactive, experiential training courses to increase Human Resources and Management's understanding of total rewards and compliance initiatives. To further support Human Resources and Management, HR Unlimited Inc. creates detailed communication plans and materials to drive appropriate awareness and understanding of how programs work and what actions employees can take to drive results.
Training
Compensation and compliance training for HR professionals and management.
Communication
Brochures, FAQs, Manager Speaking Notes, Train the Trainer tool kits, and marketing campaigns
Compliance and Administration
HR Unlimited Inc. can assist in ensuring that programs and processes are compliant with Federal and State requirements. Additionally, HR Unlimited Inc. can assist with program administration, increasing process efficiencies and customized cost modeling and reporting.
Want to learn more about the benefits that come along with working with HR Unlimited Inc.? We will be happy to promptly respond to your inquiry.