Earn your D&CS Certificate by completing a five-part series of complimentary AAP webinars (A01-A04 plus elective webinars). In order to be eligible for the series certification, you must attend the live webinars – make-up sessions/recordings are currently not available. This entire series will be held twice every year (Spring and Fall).
Get our FREE checklist to be OFCCP audit ready!
Your Affirmative Action Plan is just one piece of the puzzle when it comes to meeting OFCCP compliance requirements.
Download our checklist to be audit ready.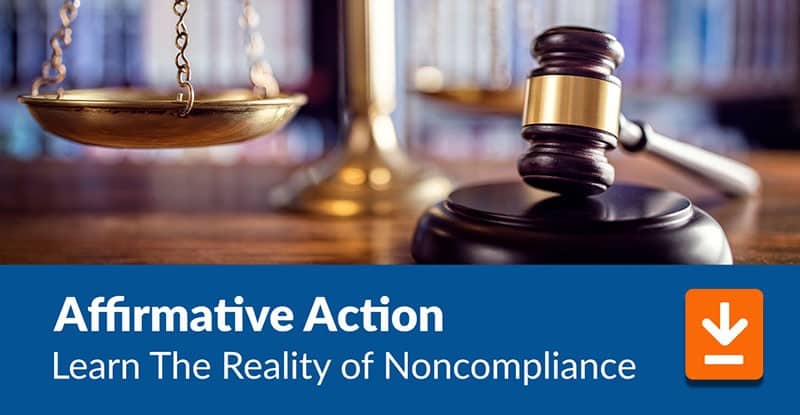 The Reality of Noncompliance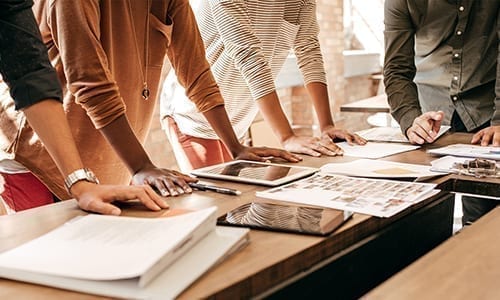 Wednesday, September 22, 2021

10:30 - 11:30 AM PST
AAP A01 – Understanding AAP Requirements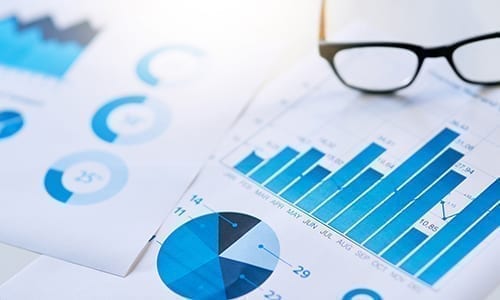 Wednesday, September 29, 2021

10:30 - 11:30 AM PST
AAP A02 – Organizational Profile and Job Group Analysis
Wednesday, October 6, 2021

10:30 - 11:30 AM PST
AAP A03 – Determining Availability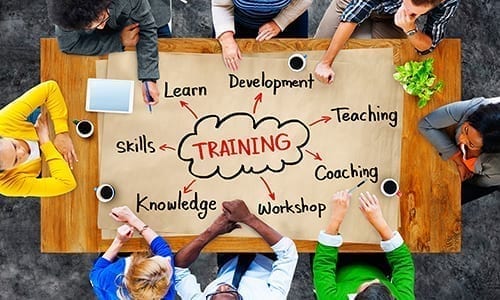 Wednesday, April 14, 2021

10:30 - 11:30 AM PST
AAP A04 – Good Faith Efforts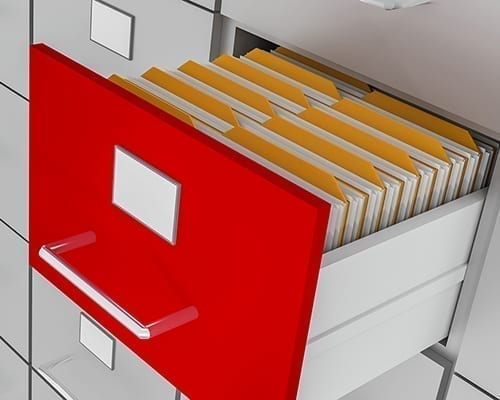 Wednesday, April 21, 2021

10:30 - 11:30 AM PST
RECORDKEEPING R01 – Maintaining Applicant Flow Data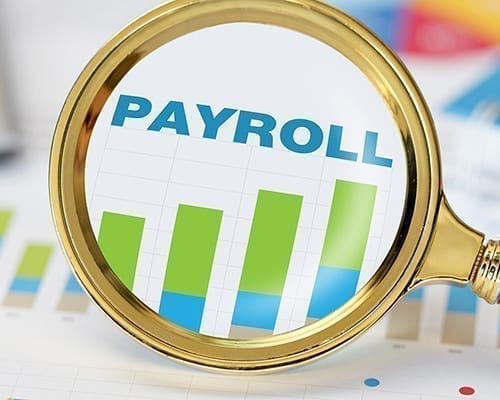 Wednesday, April 28, 2021

10:30 - 11:30 AM PST
COMPENSATION P01 – Analyzing for Compensation Data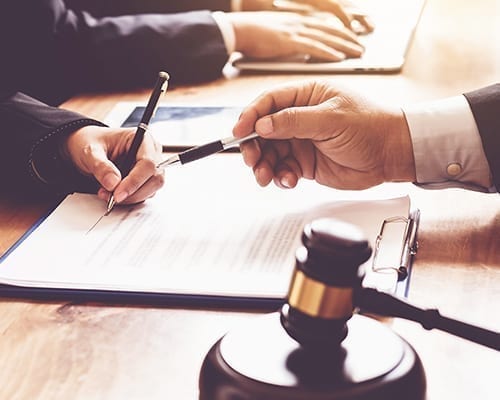 Wednesday, May 5, 2021

10:30 - 11:30 AM PST
FAAP F01 – Understanding Functional Affirmative Action Plan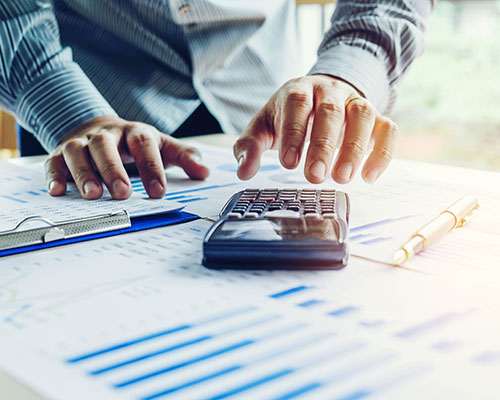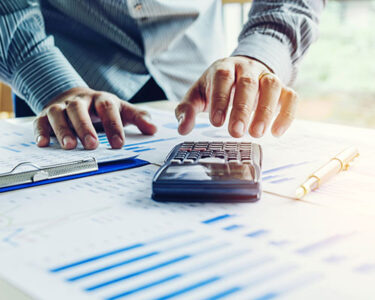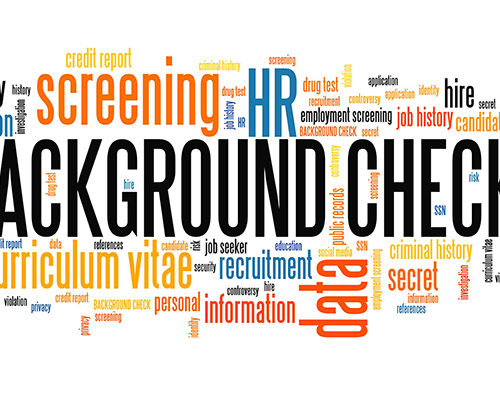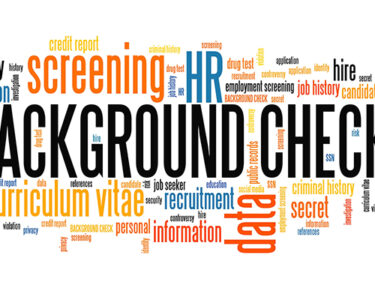 Wednesday, May 26, 2021

10:30 - 11:30 AM PST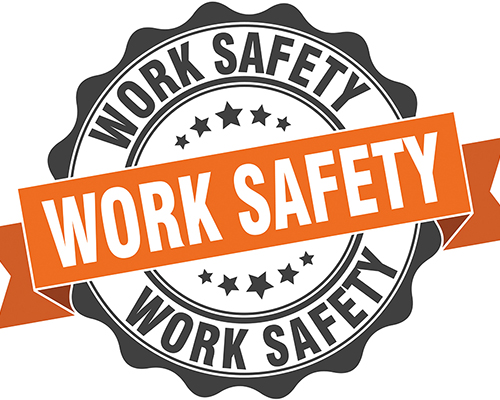 Wednesday, June 2, 2021

10:30 - 11:30 AM PST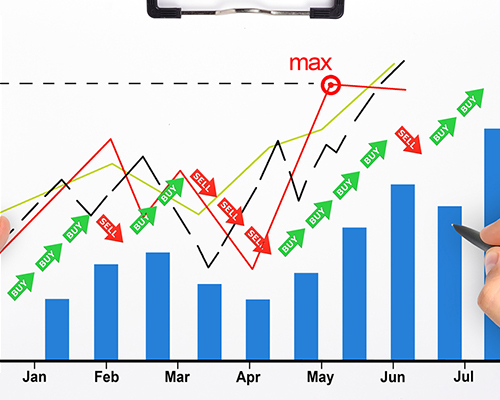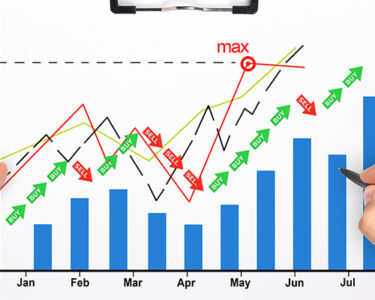 Filing for EEO-1 & Vets 4212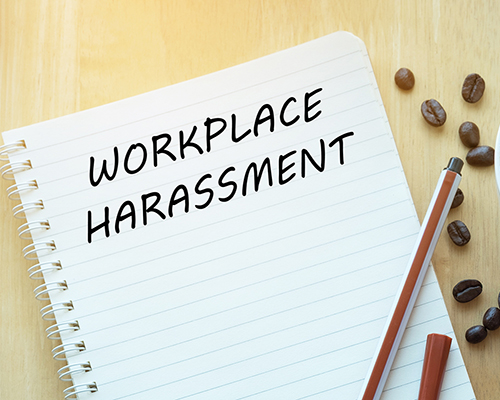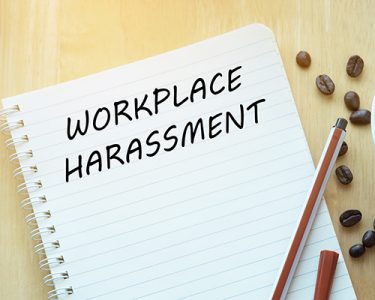 Wednesday, June 9, 2021

10:30 - 11:30 AM PST
Promoting a Respectful Workplace: Preventing Harassment and Bullying
Wednesday, June 16, 2021

10:30 - 11:30 AM PST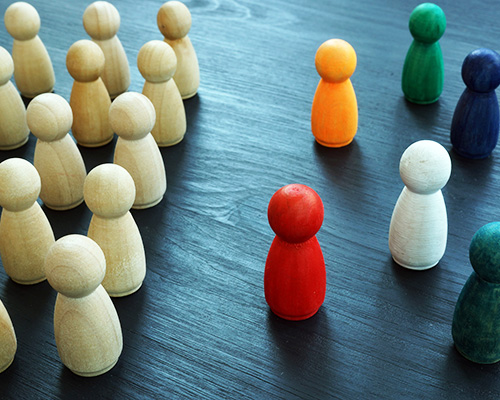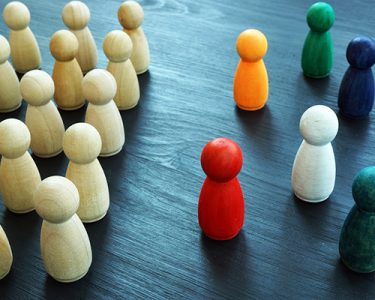 Implicit Bias and Microaggressions
Requirements for Construction Industry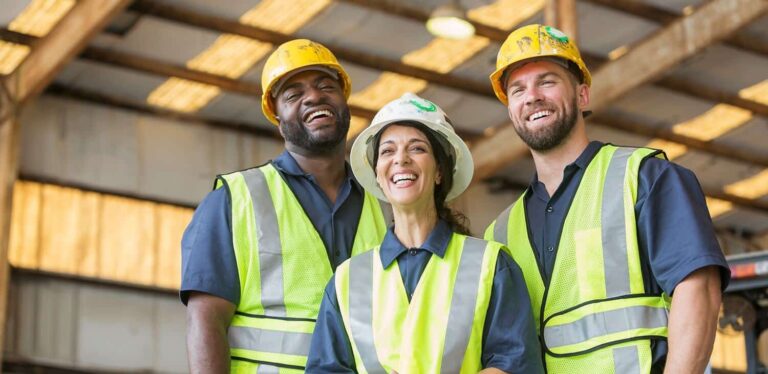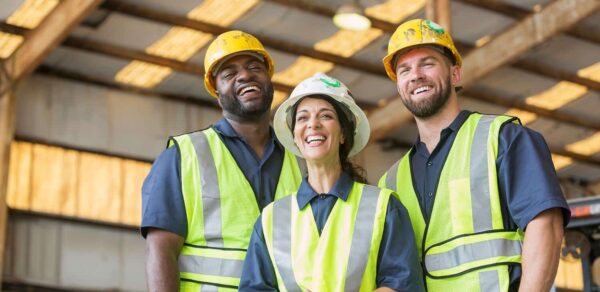 Wednesday, May 12, 2021

10:30 - 11:30 AM PST
C01 – Requirements for Construction Contractors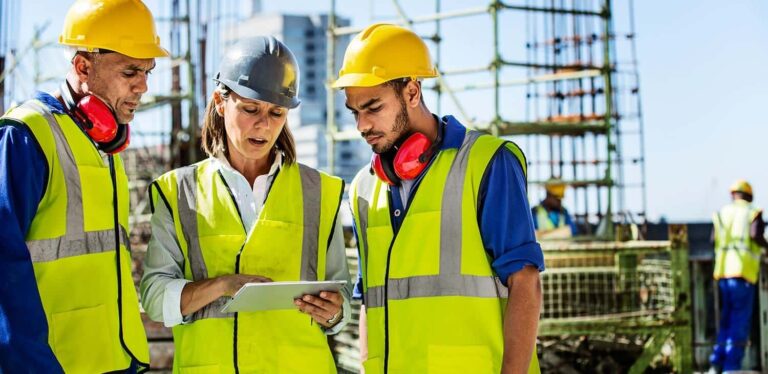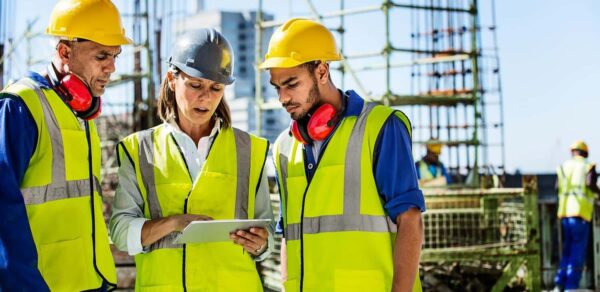 Wednesday, May 19, 2021

10:30 - 11:30 AM PST
C02 – What to Expect During an OFCCP Construction Evaluation