LATEST ON AFFIRMATIVE ACTION NEWS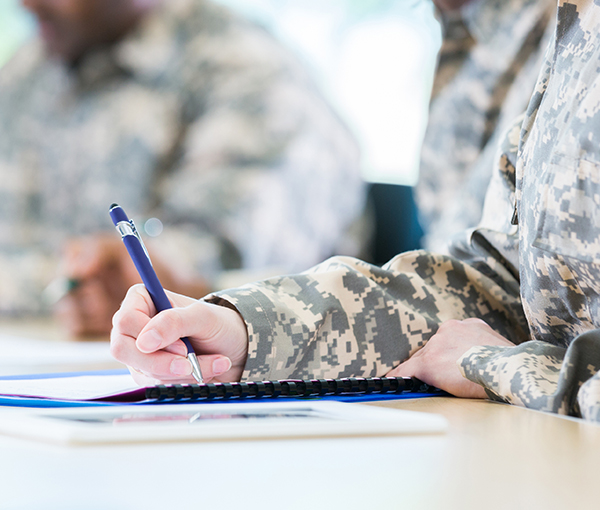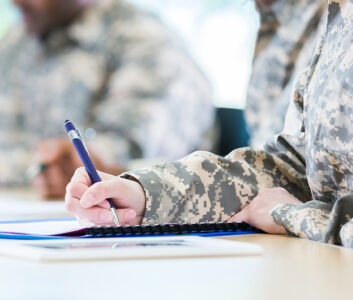 The New 2021 Annual VEVRAA Hiring Benchmark is 5.6%
OFCCP updated the 2021 Annual Vietnam Era Veterans' Readjustment Assistance Act (VEVRAA) hiring benchmark on the VEVRAA Hiring Benchmark Database. Effective today, March 31, 2021, the new benchmark is 5.6%. State-level veteran availability data has also been updated in the VEVRAA Hiring Benchmark Database for federal contractors and subcontractors who calculate an individualized hiring benchmark using the five-factor method.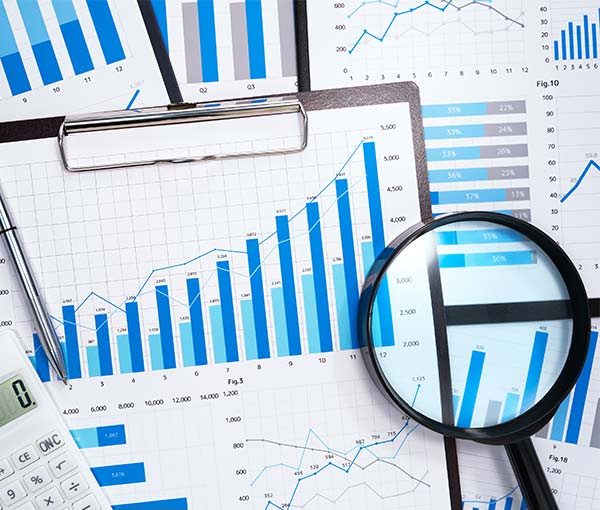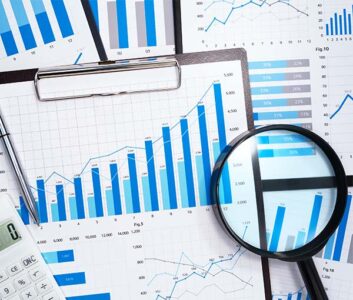 EEOC Announces April 26 Opening Date for the Collection of 2019 and 2020 EEO-1 Component 1 Data
After delaying the opening of the 2019 EEO-1 Component 1 Data Collection in light of the COVID-19 public health emergency, the U.S. Equal Employment Opportunity Commission (EEOC) announced that the 2019 and 2020 EEO-1 Component 1 Data Collection will open on Monday, April 26, 2021. Employers will have until July 19 to submit two years of EEO-1 data.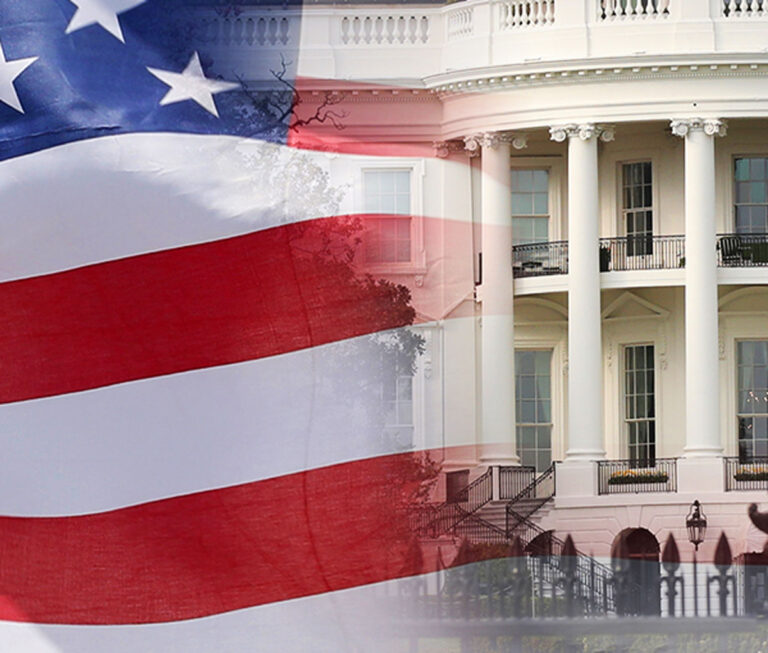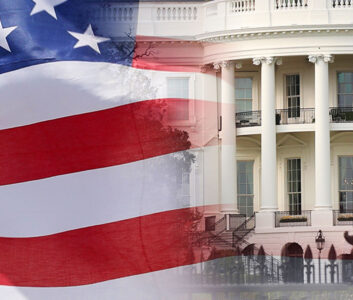 President Biden Revokes Executive Order 13950
On January 20, 2021, as part of the new Executive Order 13985, President Biden revoked Executive Order 13950 which, among other things, prohibited federal contractors and subcontractors from providing certain workplace diversity training and programs.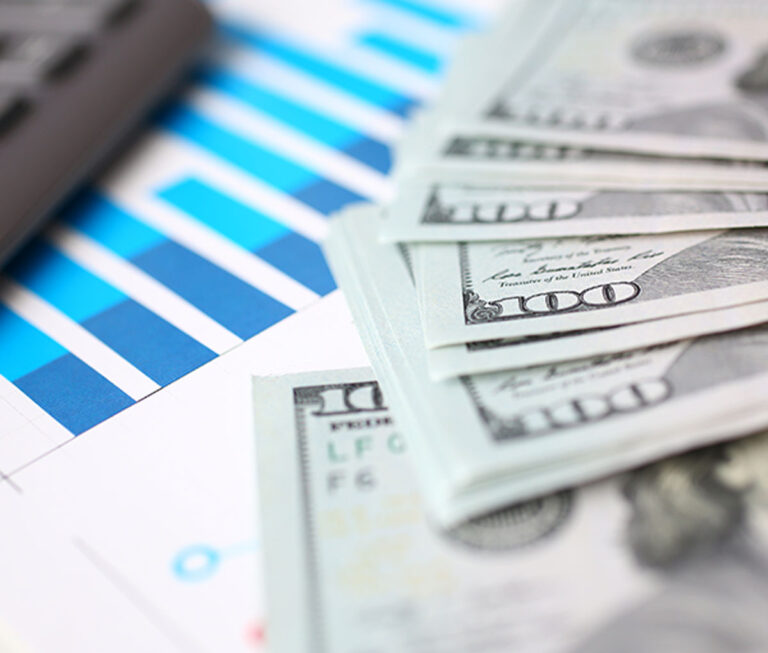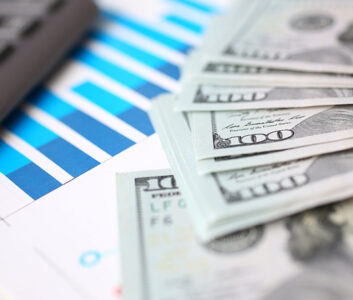 CA-SB 973 : Filing for Pay Data in California
The California Senate Bill No. 973, approved by Governor Newsom on September 30th, 2020, will require all private employers with 100 or more employees and employees that live or report to an establishment in California to report information on Pay and Total Hours Worked to California Department of Fair Employment and Housing for their California employees during the year 2020.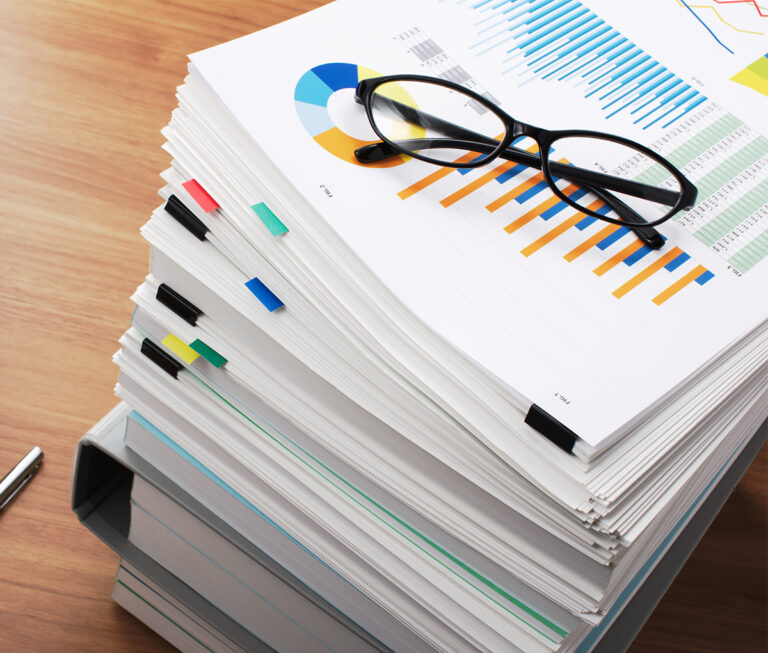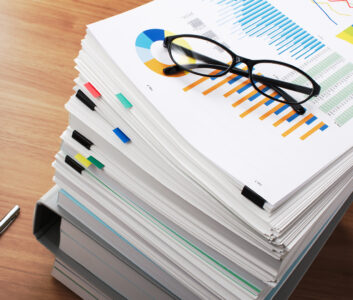 New Scheduled 2021 Openings of EEOC Data Collections
After delaying the opening of the 2019 EEO-1 Component 1 and the 2020 EEO-3 and 2020 EEO-5 Data Collections on May 8, 2020 in light of the COVID-19 public health emergency, the U.S. Equal Employment Opportunity Commission (EEOC) announced that the collections will open in 2021.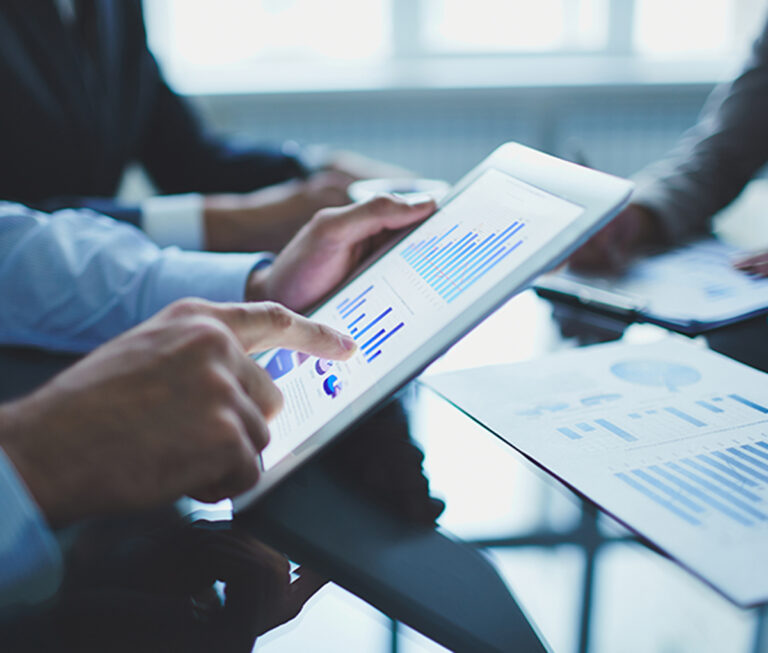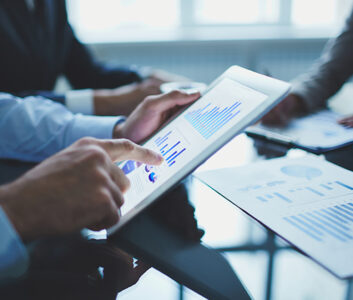 OFCCP has Released the First Section 503 Focused Review Annual Report
OFCCP has released the first Section 503 Focused Review Annual Report. The report includes an overview of the Section 503 focused review program, results of Section 503 focused reviews conducted to date, lessons learned and insight into the program's future.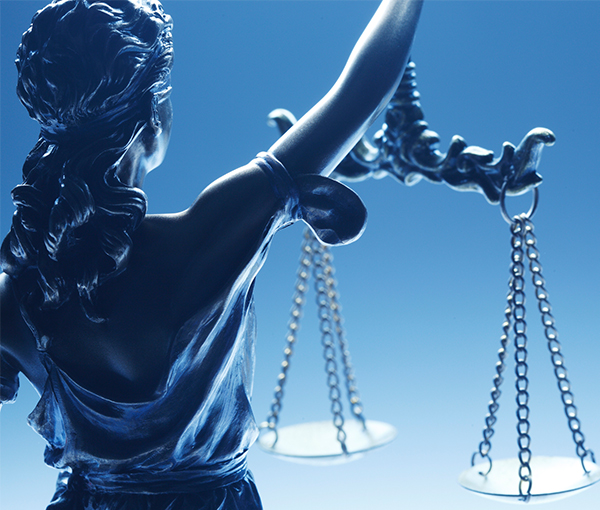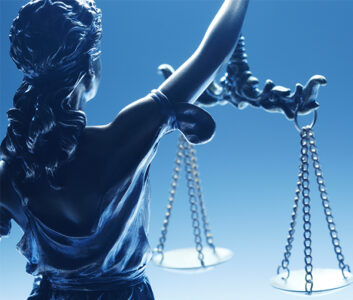 AAAED Commends the Federal District Court in California for Issuing a Preliminary Injunction in Executive Order 13950 Case
The American Association for Access, Equity and Diversity commends the California Federal District Court for issuing a nationwide preliminary injunction to halt the enforcement of President Trump's Executive Order 13950 on Combating Race and Sex Stereotyping. In Santa Cruz Lesbian and Gay Center v. Trump, Judge Beth Labson Freeman issued a preliminary injunction on the grounds that it was likely that plaintiffs would prevail in their claim that the Order was unconstitutional and a violation of the First and Fifth Amendments.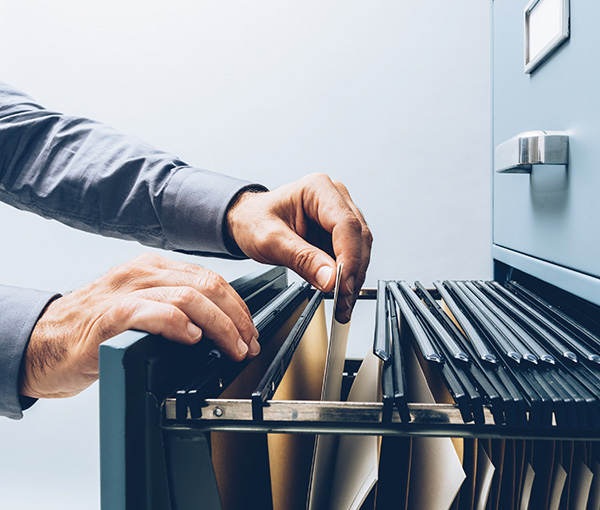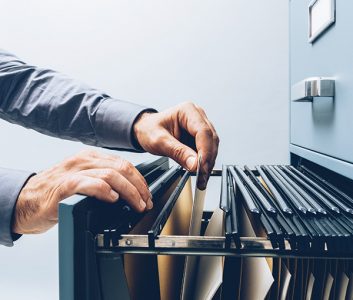 OFCCP Publishes Request for Information
OFCCP published a Request for Information in the Federal Register requesting that federal contractors, subcontractors and their employees provide copies of any training, workshop, or similar programming having to do with diversity and inclusion, as well as information about the duration, frequency, and expense of such activities in response. OFCCP will provide compliance assistance to companies that provide materials through the request.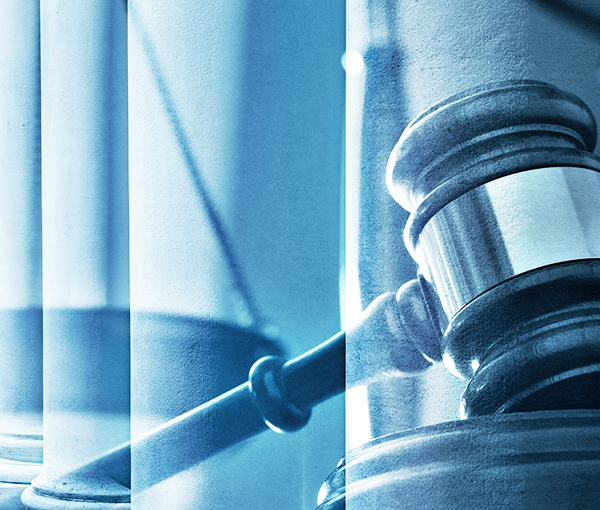 Oracle Wins Litigation Against OFCCP
On September 22nd, Oracle announced that the Department of Labor Administration Law Judge ruled across the board in Oracle's favor and found no evidence whatsoever of discrimination at Oracle.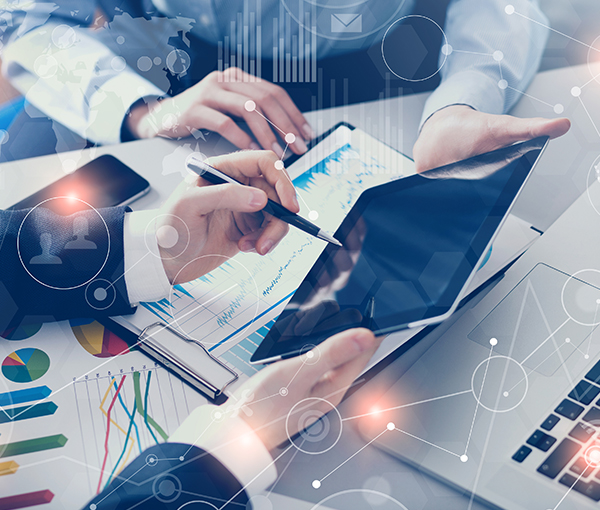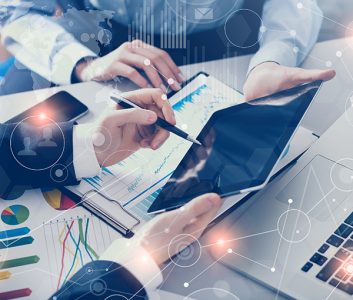 OFCCP Publishes Updated Corporate Scheduling Announcement List
On Monday, September 14th, the OFCCP published a new Corporate Scheduling Announcement List (CSAL) of 2,250 Supply and Service establishments, and a new CSAL of 200 construction contractors. If a contractor is in violation of the regulations and fails or refuses to come into compliance, the contractor may be subject to sanctions, including suspension or debarment of their Federal Government contracts. The penalties of noncompliance can be very costly.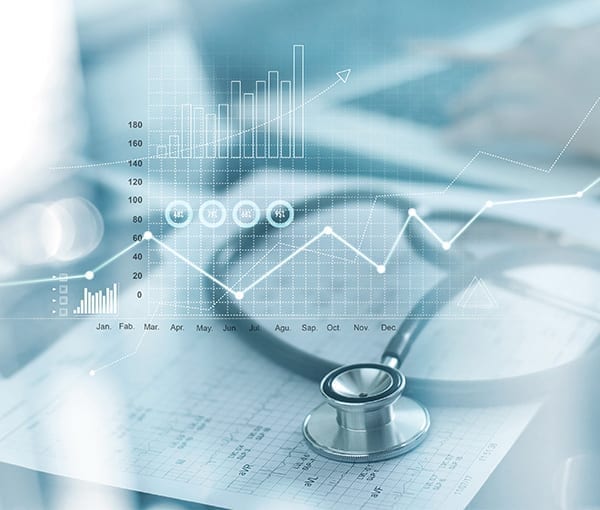 OFCCP: TRICARE Providers Get a Free Pass!
Finally, OFCCP has officially removed TRICARE providers from its jurisdiction, but with strings attached? According to the 2012 National Defense Authorization Act, OFCCP has concluded that it lacks authority to regulate health care providers merely because they participate in TRICARE health program. The TRICARE program is established to provide a comprehensive managed health care for uniformed service members, retirees, and their families around the world.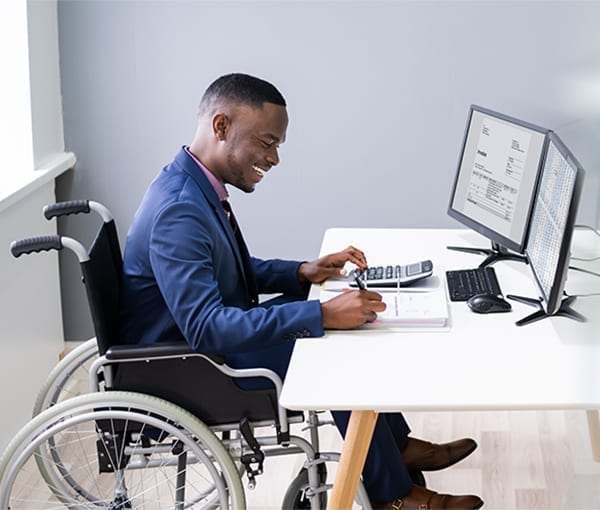 News Alert: Section 503 Disability Self-ID Form
The Office of Management and Budget (OMB) approved use of a revised self-identification form on May 5, 2020. OFCCP recognizes that federal contractors and subcontractors will require time to incorporate the revised form into their electronic systems. Therefore, contractors have until August 4, 2020, to implement the new form into their applicant and employee systems and processes. Contractors must continue use of the form approved by OMB in 2017 until they have incorporated the revised form.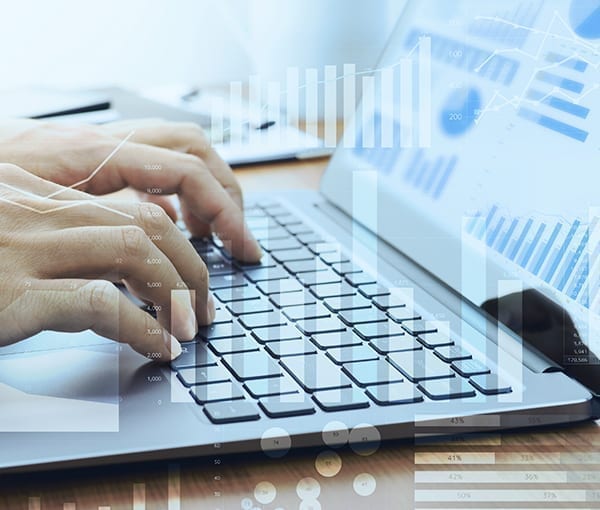 EEOC Delayed The Filing For Both The 2019 & 2020 EEO-1 Until March 2021
The U.S. Equal Employment Opportunity Commission (EEOC) will delay the anticipated opening of the 2019 EEO-1 Component 1 data collection and the 2020 EEO-3 and EEO-5 data collections because of the Coronavirus Disease 2019 (COVID-19) public health emergency, the agency announced today in a Federal Register notice.
We are here to help!
Whether you have questions about Affirmative Action or Compliance, would like to find out more about our webinars, or would like to request a proposal, we will be happy to promptly respond to your inquiry.