OFCCP Compliance Checklist for an OFCCP Audit Ready Affirmative Action Program!
Federal contractors and subcontractors can expect increased scrutiny of affirmative action plans and targeted OFCCP audits. Do you have an affirmative action program that ensures you're always in compliance?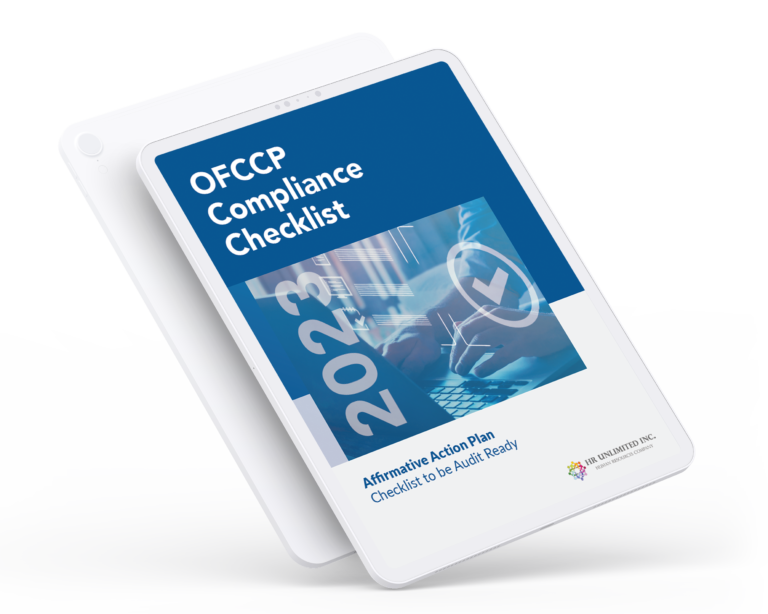 This quick, non-exhaustive OFCCP compliance checklist will guide you and help you comply with federal contractor requirements. It highlights:
Failure to comply with federal regulations can put valuable federal contracts at risk, and you could face substantial financial penalties.
Download Your Free OFCCP Compliance Checklist

Robert Laughlin
Inter-Con Security
"Ahmed and his team are an integral part of our OFCCP-AAP process & assisted in not only completing the AAP but also providing guidance on 3 AAP Audits. I had selected HR Unlimited Inc. during our RFP process primarily due to Ahmed's personal knowledge of the OFCCP process."

"The team has been very helpful to me compared to prior vendors. They return the AAP plan quickly and carefully review everything with me. I can always contact them for questions and count on their answers."