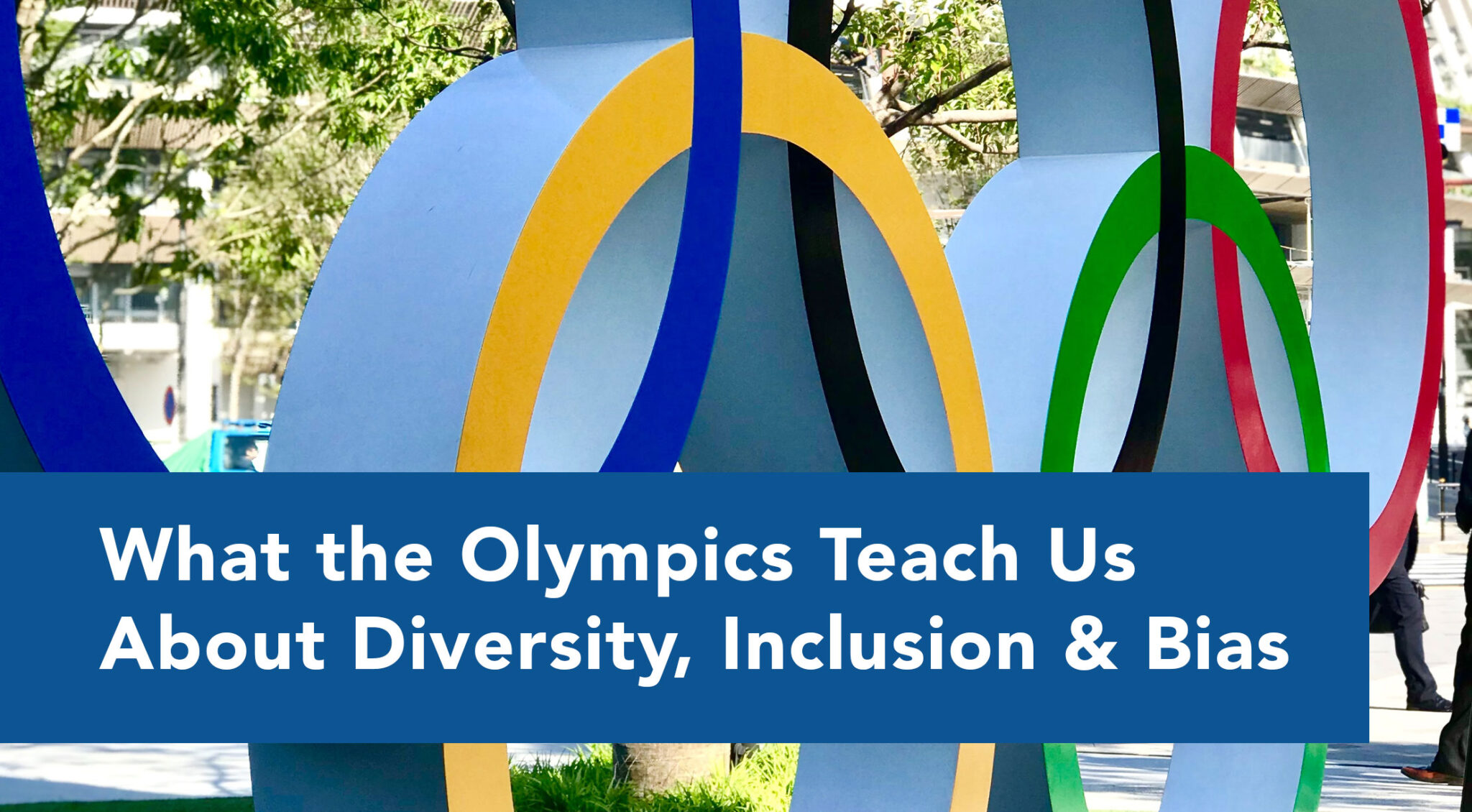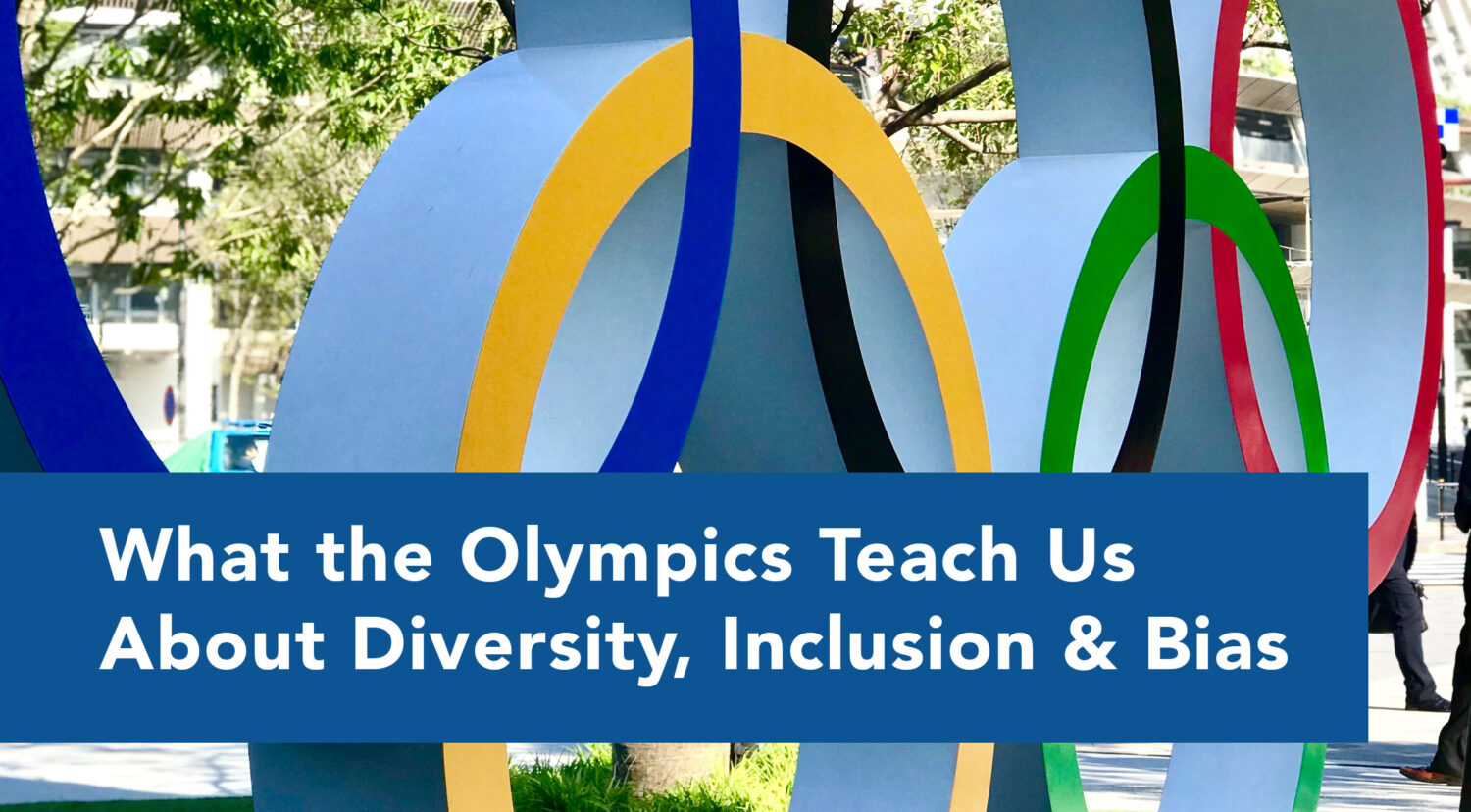 "Unity in Diversity"—one of the Tokyo 2021 Olympic Games' three core themes.
The unifying power of the Games, bringing athletes from around the world together to example the virtues of peace, solidarity, and excellence is indescribable. Still, Tokyo's proclamation of "Unity in Diversity" falls flat in light of the many disparities that still plague participants and competitive sports in general. 
Amidst the pomp and circumstance, gut-wrenching moments of competitive suspense, and stories of homegrown athletic heroes, it's easy to overlook the truth about diversity and inclusion in every facet of society, including competitive sports. 
As the only country in the world where higher education and Olympic opportunities are so directly linked, the lack of access to resources, training, and nutrition that are common among minority communities imposes a substantial barrier to reaching the big leagues. 
According to The Institute for Diversity and Ethics in Sport (TIDES), an inadequate representation of diversity among university head coaches continues to hamper the diversity of student athletes in the U.S. In 2021, 80% of the National Collegiate Athletic Association (NCAA) coaches identified as white, whereas only 11%, 2%, and 3% identified as black, Latin, and Asian/Pacific Islander respectively.  Yet only 57% of student athletes identified as white and 18%, 2%, and 3% as black, Latin, and Asian/Pacific Islander.
Investment in youth programs and a commitment to hiring diversity in leadership roles is critical to leveling the playing field, says Dr. Jennifer Hoffman, associate professor at the Center for Leadership in Athletics at the University of Washington.
---
Olympic Gender Representation Reaches a Milestone at 2021 Olympic Games
---
Although the U.S. and many others still lag when it comes to achieving racial equality among athletes, the achievement of near gender equality at the 2021 Tokyo Olympics—the Olympic Committee reports that 48.8% of participants were female—is some hope that the goal of a more diverse Games is achievable. 
Still, several instances throughout the Summer 2021 Olympics (held only this August because of COVID) remind us that equal representation is no guarantee of true equality.
As Forbes reports, nursing Olympic athlete mothers were prohibited from bringing their babies with them to Japan due to pandemic restrictions. As Canadian basketball player Kim Guacher expressed, "Right now I'm being forced to decide between being a breastfeeding mom or an Olympic athlete. I can't have them both." The organizing committee eventually reversed the decision.
In another example, having struggled with bringing her infant to the World Championships due to shared living arrangements, Olympian Allyson Felix felt compelled to launch a grant program to help cover child care costs for moms competing in the Tokyo Olympics.  
And the sexualized uniforms of Olympic beach volleyball players, gymnasts, and others have recently come under the spotlight after the Norweigan beach handball team was fined for eschewing the European Handball Federation's prescribed bikini bottoms in favor of shorts. Uniform rules for men players state that shorts must only remain 10 centimeters above the kneecap while women must wear bottoms "with a close fit and cut on an upward angle toward the top of the leg."
---
Diversity is a Winning Prospect
---
The final tally of U.S. wins in the 2021 Tokyo Olympic Games came to 113, with 30, 41, and 33 wins respectively in gold, silver, and bronze. As the top medal winner among global competitors, U.S. dominance in the Games is a testament to the power of diversity; of a country built on immigrants to achieve greatness. 
The Olympics serve both as an opportunity for America to showcase the power of diversity & inclusion upon which it is built and as a spotlight to bring awareness to the bias and disparities which still exist and hamper true equal participation in competitive sports. 
This year's games fell nothing short in both respects. There is indeed unity, power, and greatness in diversity & inclusion. We can revel in the progress made towards a more equal Games and society. And we can recognize that there is still much work to be done, especially in the workplace.
---
Need help with your AAP compliance efforts? HR Unlimited Inc. can help! We have prepared thousands of AAPs and have been helping federal contractors with a full scope of AAP and EEO compliance services since 2001. Contact us today to learn more about the many benefits of our Affirmative Action Partnership!