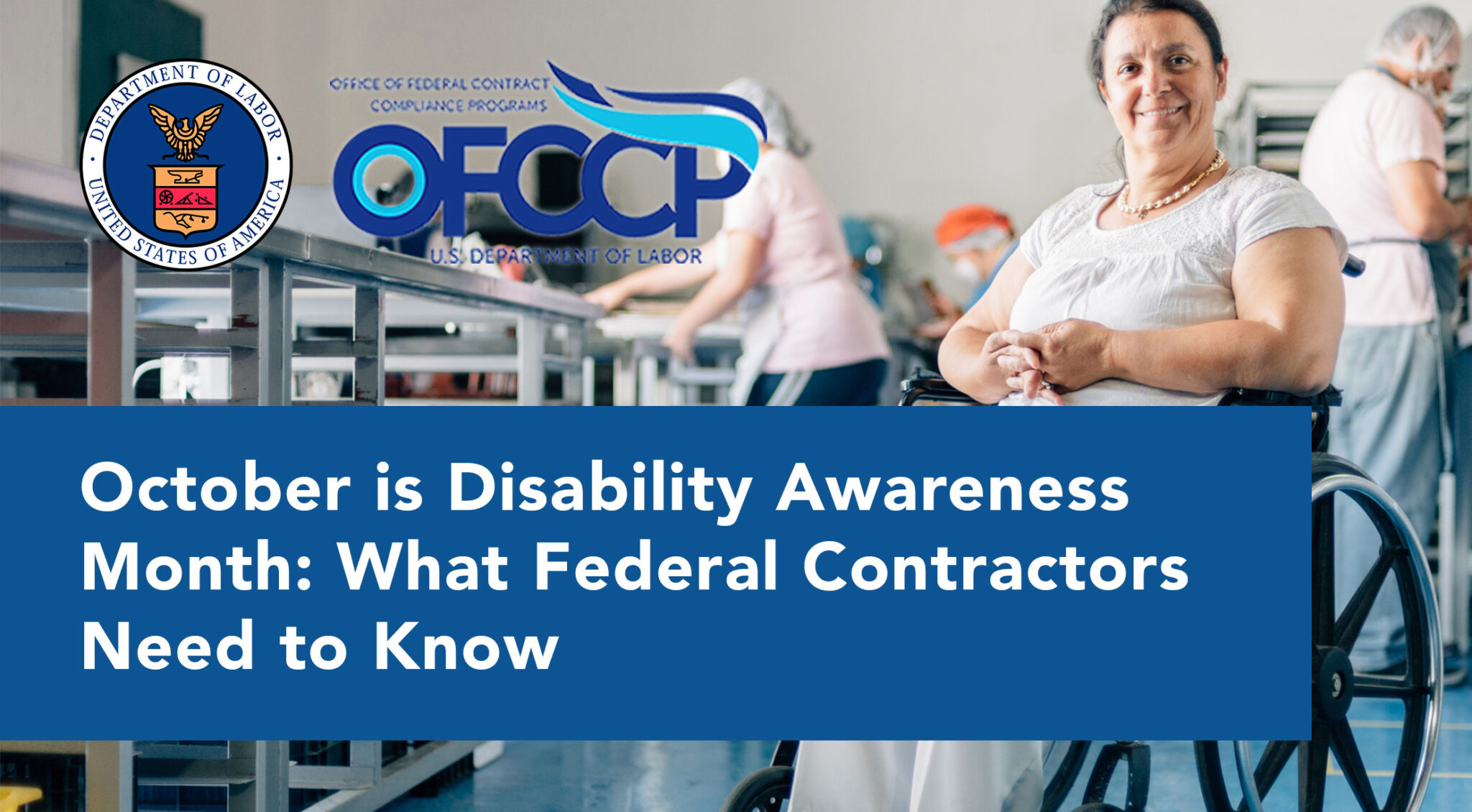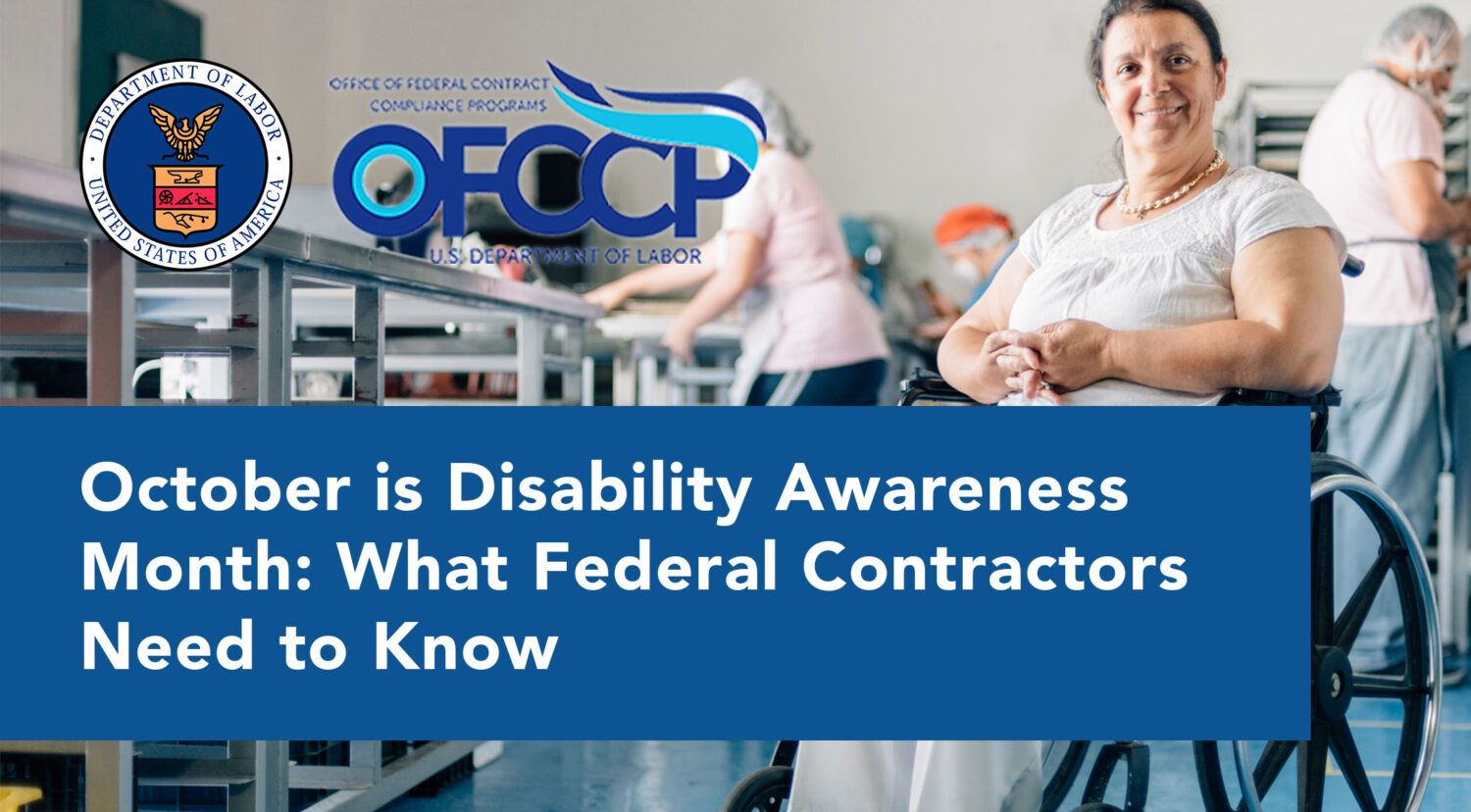 In celebrating National Disability Employment Awareness Month, the Department of Labor has declared this year's theme: "America's Recovery: Powered by Inclusion."  
"Our national recovery from the pandemic cannot be completed without the inclusion of all Americans, in particular people with disabilities," said U.S. Secretary of Labor Marty Walsh. "Their contributions have historically been vital to our nation's success, and are more important today than ever. We must build an economy that fully includes the talent and drive of those with disabilities."
Indeed, with almost 50 million individuals, people with disabilities constitute the nation's largest minority, and a skilled and resourceful labor pool that is relatively untapped. And as the DOL notes, people with disabilities—often because of their disabilities—are highly adaptable and bring employers the benefit of their unique perspective, offering "fresh ideas on how to solve problems, accomplish tasks and implement strategies."  
We offer a brief overview of the Americans with Disabilities Act (ADA) and what it means for federal contractors.
---
What is the ADA?
---
The Americans with Disabilities Act (ADA) is a federal civil rights law passed in 1990 designed to protect people with disabilities from discrimination in employment, government-sponsored activities, and in the public sector. Along with Section 503 of the Rehabilitation Act, it makes it illegal for federal contractors to discriminate against employees or applicants based on a disability. The ADA also imposes affirmative action obligations on federal contractors, such as recruitment, training, and outreach efforts, to employ people with disabilities. 
---
Reasonable Accommodation
---
The ADA requires "covered entities," or any employer with 15 or more employees to provide reasonable accommodation for employees with disabilities unless doing so would cause undue hardship on the employer. To better understand employers' reasonable accommodation obligations, let's unpack a few terms.
Disability—The DOL defines disability to mean: (1) a person who has a physical or mental impairment that substantially limits one or more major life activities, (2) a person with a record of a physical or mental impairment that substantially limits one or more major life activities, and (3) a person who is regarded as having a physical or mental impairment that substantially limits one or more major life activities.
Importantly, an employee does not have to make a request in writing or use the term "reasonable accommodation" to request one. Any communication that puts the employer on notice that the employee is having difficulty performing their job because of a physical or mental condition that could be perceived as a disability is enough to trigger the need for a reasonable accommodation inquiry and determination.
Reasonable Accommodation—Employees and applicants with a disability can request a reasonable accommodation, such as shift changes or environmental modifications, to help them perform their job. Employers must provide such accommodation unless they can establish that providing it would result in a significant expense or difficulty that rises to a level of undue hardship for the business. 
Examples of reasonable accommodations can include modifying equipment and facilities, modifying work schedules, providing interpreters, and changing tests, training materials, and policies.
Federal contractors also need to know that routine and justified company policies and procedures may not necessarily absolve them from having to provide a reasonable accommodation. Employers must consider reasonable accommodations as they relate to routine company policies and procedures on a case-by-case basis.
---
Affirmative Action Hiring
---
In addition to the anti-discrimination provisions of the ADA, Section 503 of the Rehabilitation Act requires federal contractors to take affirmative steps to recruit and hire people with disabilities. OFCCP estimates that approximately 7% of the civilian workforce is disabled. As a result, it has established a 7% national utilization goal for federal contractors to employ people with disabilities. 
Federal contractors need to routinely evaluate the percentage of disabled persons in each job group to ensure they are in step with OFCCP's utilization rate. If they are missing the mark, they must investigate and address impediments in their employment and hiring practices that have resulted in the underemployment of disabled people.
OFCCP offers additional resources to assist federal contractors with their Section 503 and Vietnam Era Veterans' Readjustment Assistance Act (VEVRAA) obligations here.
---
If you need help with your AAP compliance efforts, HR Unlimited Inc. can help! Our comprehensive affirmative action services assist you in all phases of affirmative action compliance. Contact us today to learn more about the many benefits of our Affirmative Action Partnership!