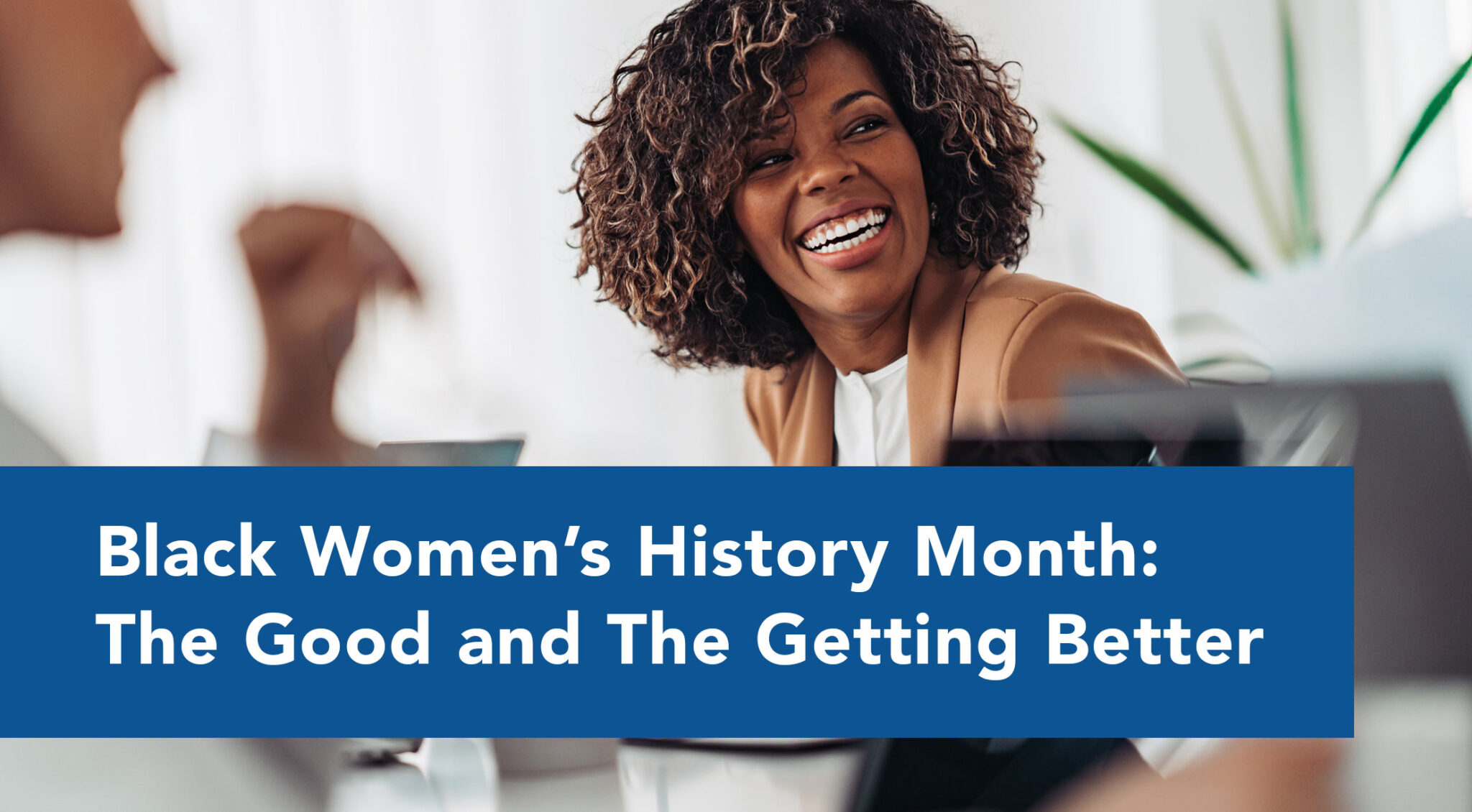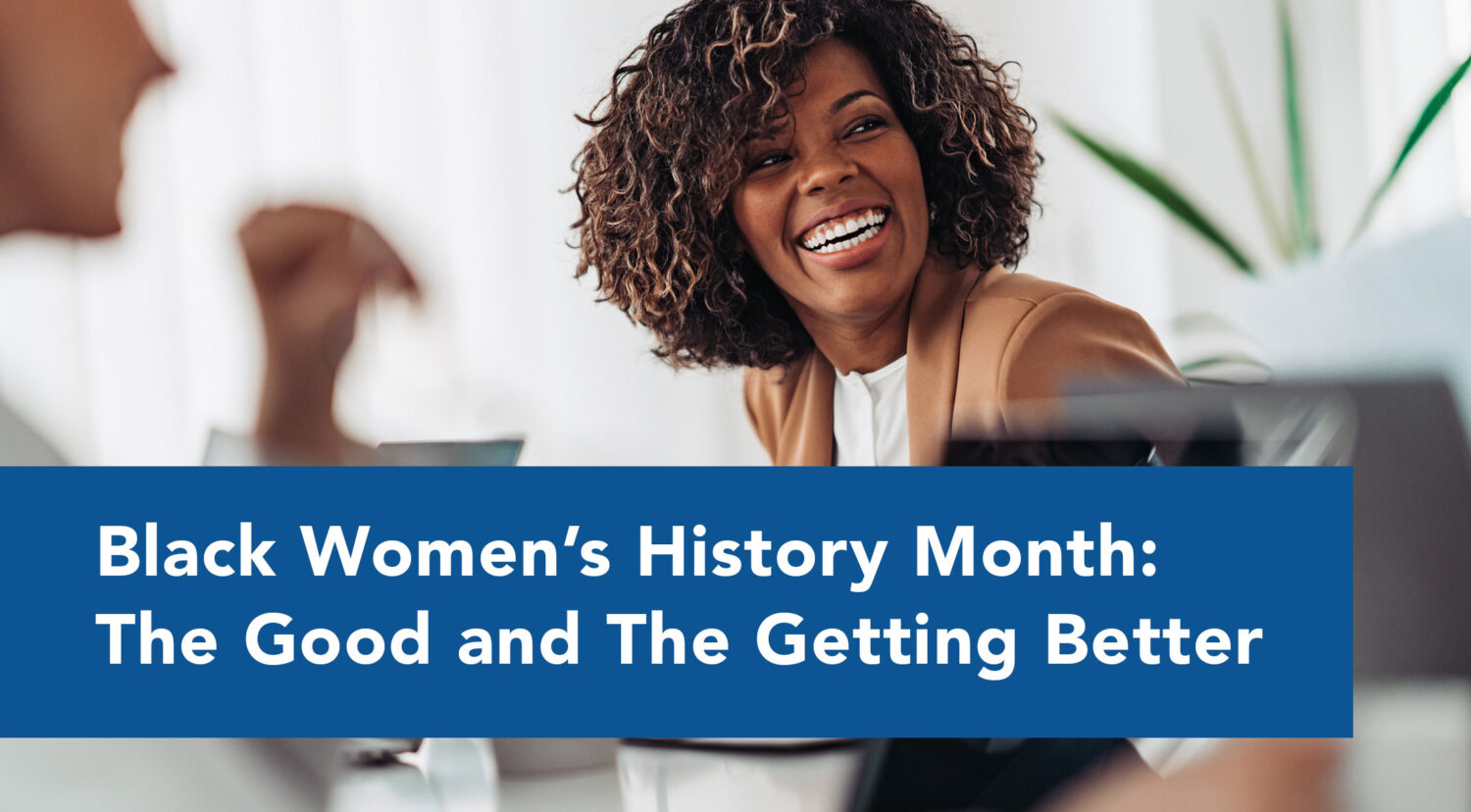 It's April, Spring is here, and everything is in bloom. That makes it a great time to celebrate, and that includes recognizing BLACK WOMEN'S HISTORY Month with a focus on accomplished Black women in the workforce.
We all know highly successful women in today's workforce, even if we don't know them personally. Take for example Beyonce or Oprah Winfrey, both very high profile and immensely successful. But let's step away from the entertainment industry and look quickly at three women who've had a tremendous impact in the business world.
The first is Ursula Burns.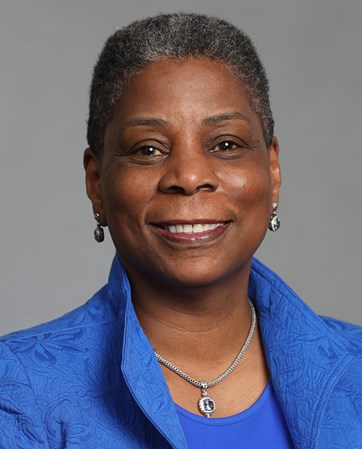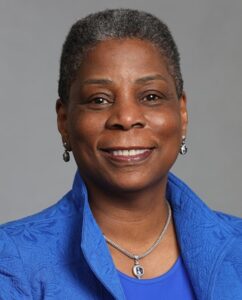 Perhaps not a household name, like Oprah, but I guarantee her work has influenced your career at least once, that is if you ever used a copier. Ursula Burns started at Xerox as an intern in 1980 and by 2009, she became CEO. Talk about an amazing career! In addition, this made her the first black female to lead a Fortune 500 company, and she remained in that position until 2016. An interesting side fact, out of 500 companies, there were no black female CEOs until 2009.
The second lady, and also the second black woman to head a Fortune 500 company, is Roz Brewer.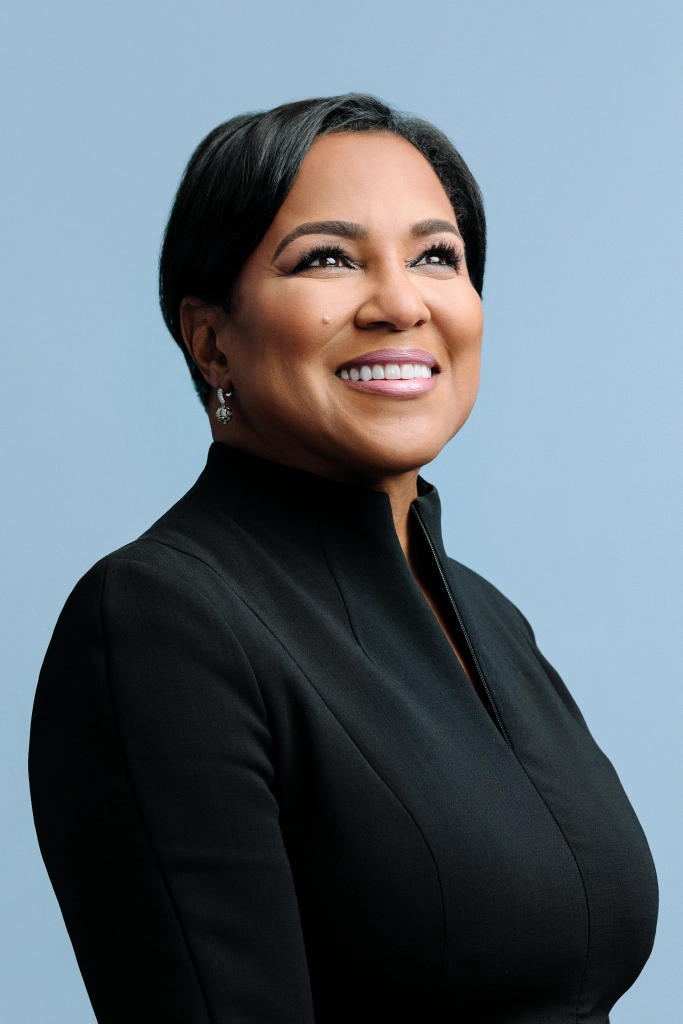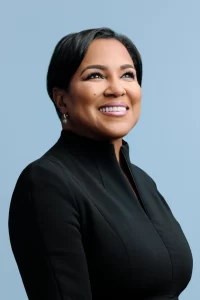 In 2021 she became the CEO of Walgreens Boots Alliance, which is currently number 18 on the Fortune 500 list. That technically makes it a Fortune 100 company. Although there was a five-year interval between Ursula Burns' tenure ending and Roz Brewer's beginning this is still an amazing achievement.
Since then, another black woman, Thasunda Brown Duckett, has become CEO of a Fortune 500 company, to be more precise another Fortune 100 company, the Teachers Insurance and Annuity Association of America.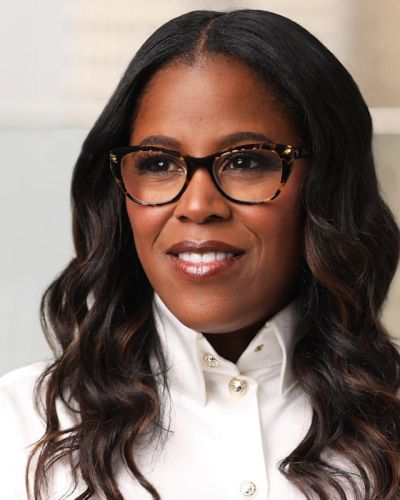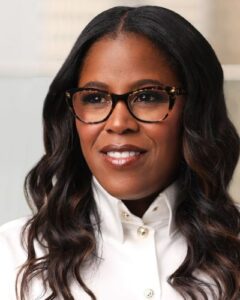 This makes 3 black women CEOs who've led companies on the Fortune 500 list, two of them leading their respective companies at the same time.
While this is definitely a start in the right direction, remember Rome wasn't built in a day, it's still a bit of a disappointing statistic that in today's business world, only two women of color currently sit as CEOs of 500 companies. If you can't do the math in your head that equals only 0.004%. Although a slow start, I expect this number to continue to grow as more highly capable black women are recognized for their leadership qualities.  
---
HR Unlimited, Inc. specializes in helping federal contractors and employers effectively meet their AAP and EEO compliance obligations. Please contact us to discuss any of your questions, concerns, or needs in this area.