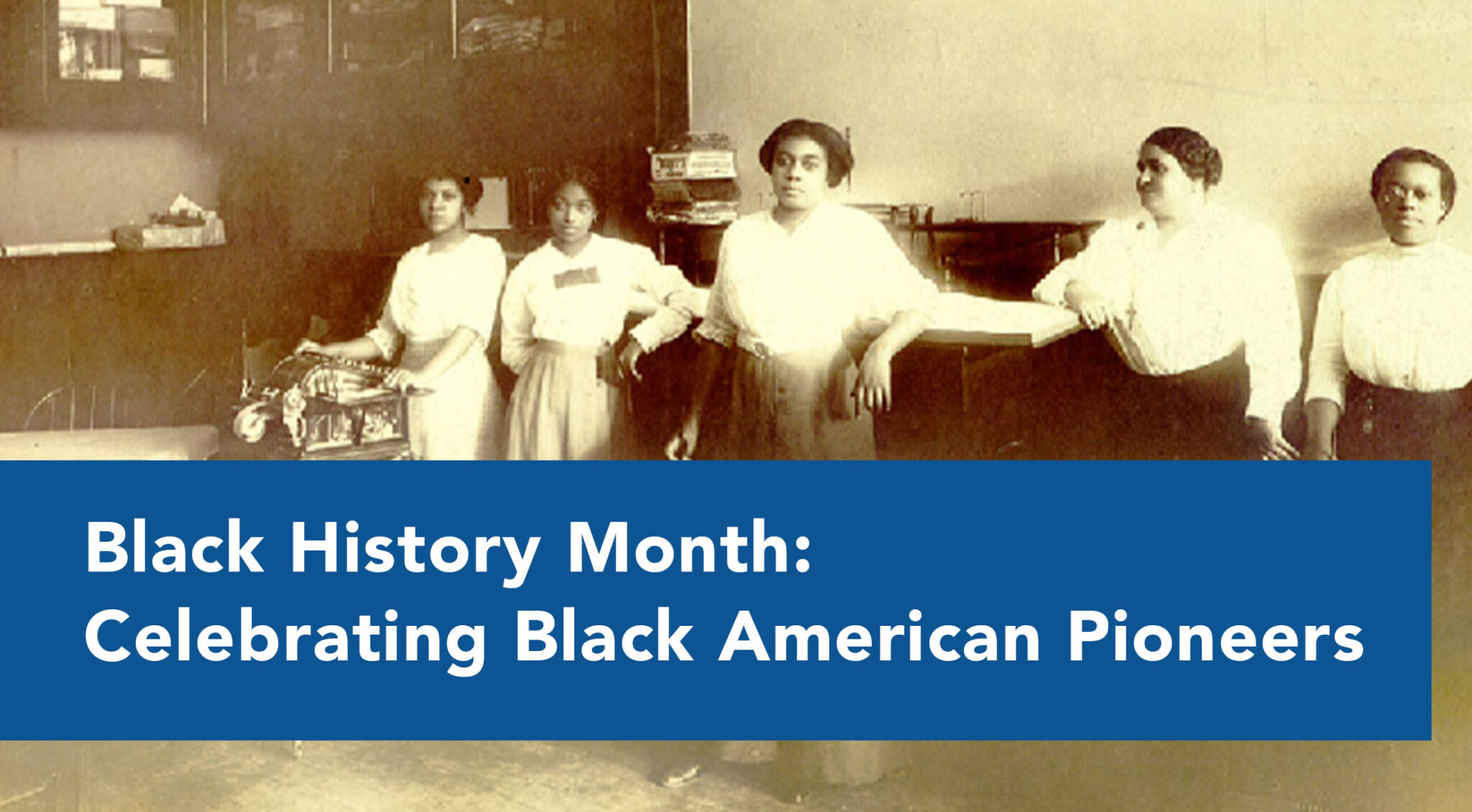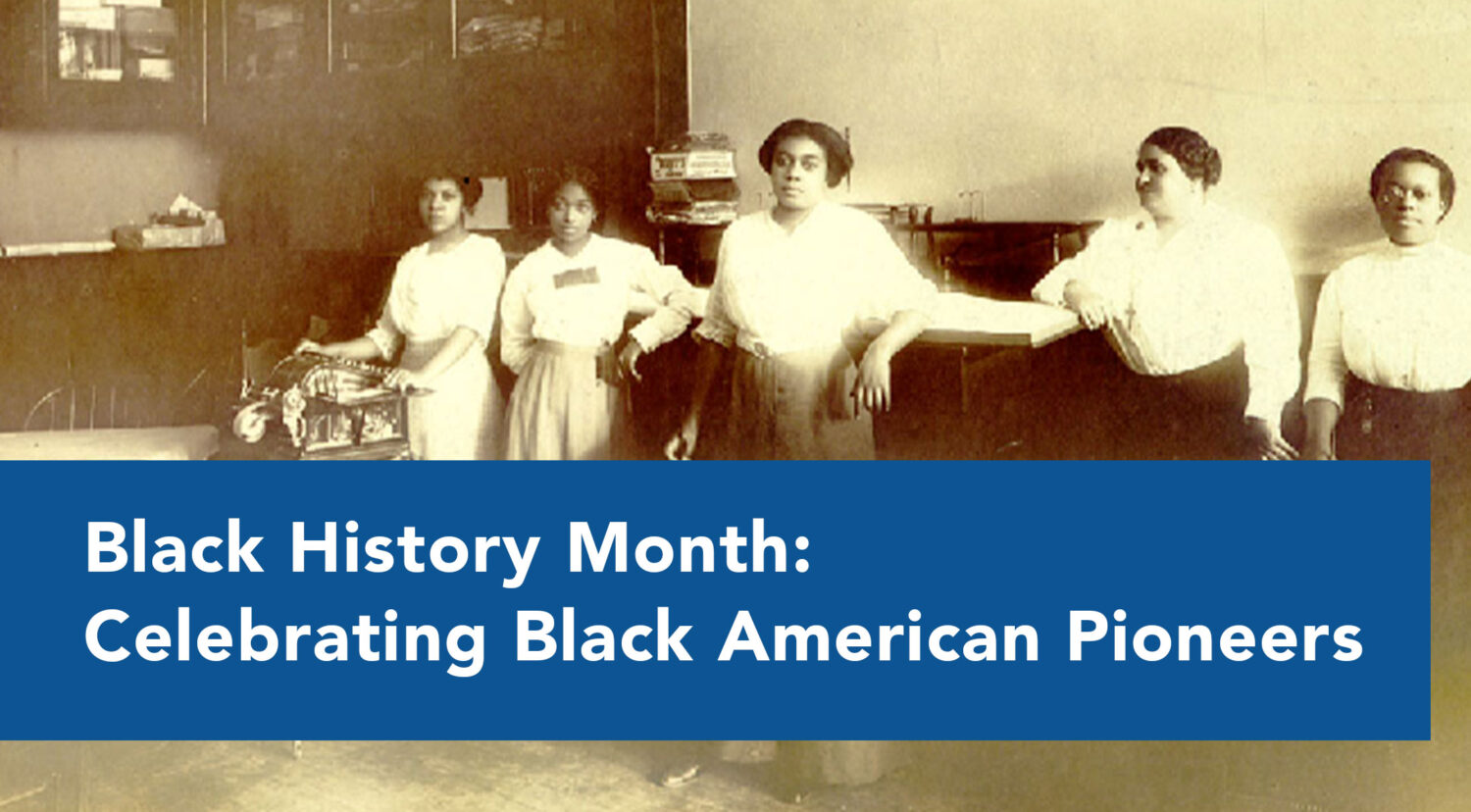 Diversity has always been a cornerstone of what makes America great. Having a variety of skills, experiences, and perspectives within the workforce allows for progress and growth that wouldn't otherwise be possible. Let us recognize and honor those incredible Black American pioneers who opened doors of opportunity and drastically improved the lives of many.
---
Maggie Lena Walker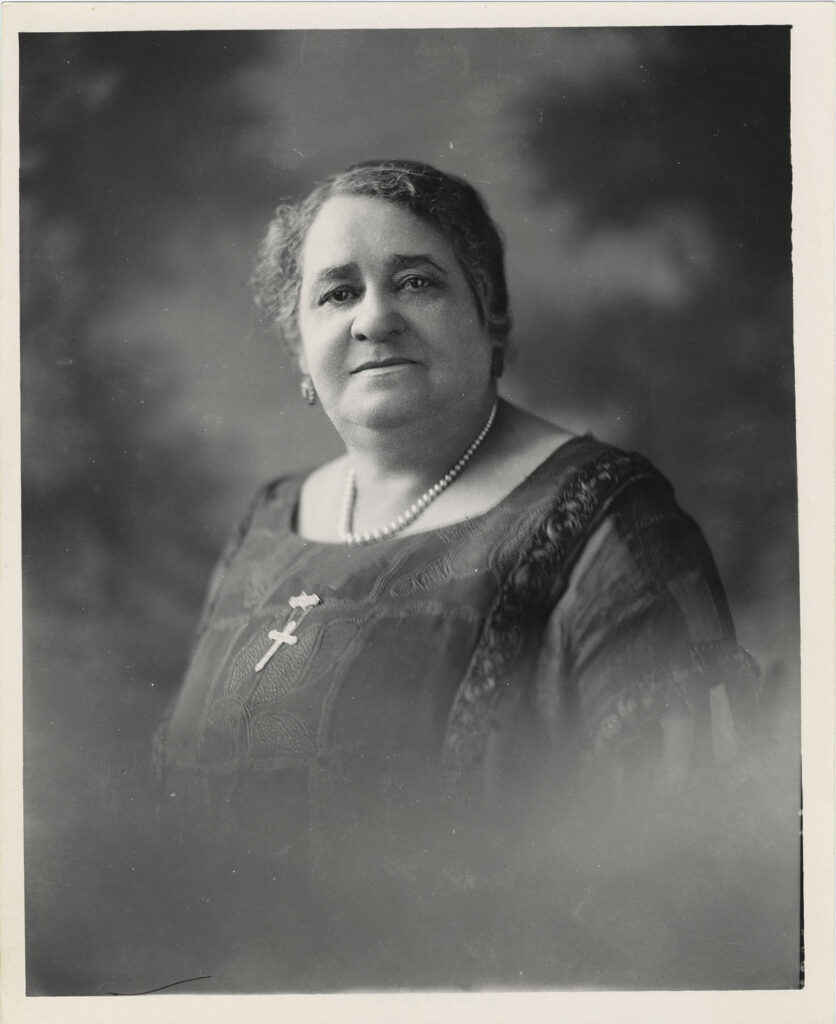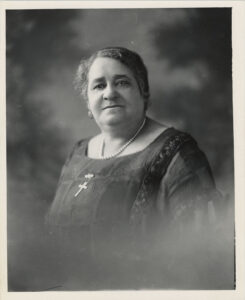 Maggie Lena Walker was a prominent businesswoman and community leader born in Richmond, Virginia in 1864. Her extraordinary achievements include founding the first ever Black woman-led bank in the United States in 1903, as well as becoming its president. She also accomplished opening up her own department store and was an active editor for a newspaper.
She was an ardent advocate for the advancement of Black American opportunities, taking part in multiple organizations such as the Independent Order of Saint Luke and the National Association of Wage Earners. She utilized her position to help people, giving many Black American women the opportunity to explore professions such as accounting, journalism, and other roles that offered them better pay than the traditional household jobs that many Black women were offered at the time. Her actions opened new avenues of work for them and displays her diligence and passion to achieve great things!
---
Phillis Wheatley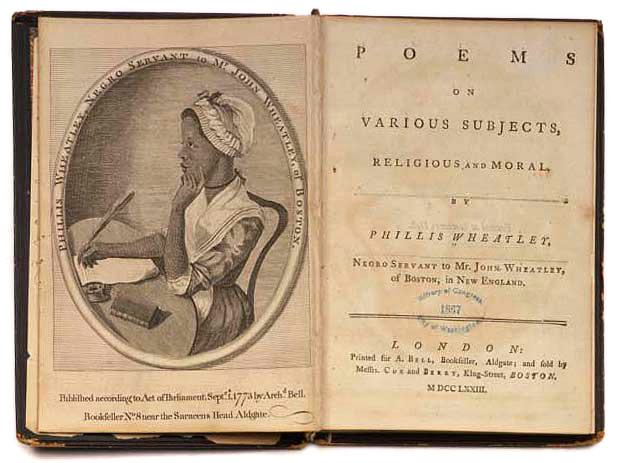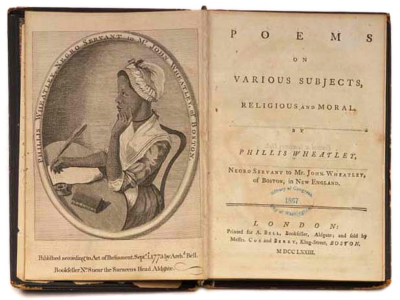 Phillis Wheatley is an inspiring figure, best known for being the first Black American to have a book of poetry published. Despite having been purchased as a slave during childhood and receiving education from the family who purchased her, her work was admired by some of the most famous people of her time. George Washington was highly impressed by her poetic writing after she wrote a poem in his honor and consequently, they ended up meeting in person.
---
Garrett A. Morgan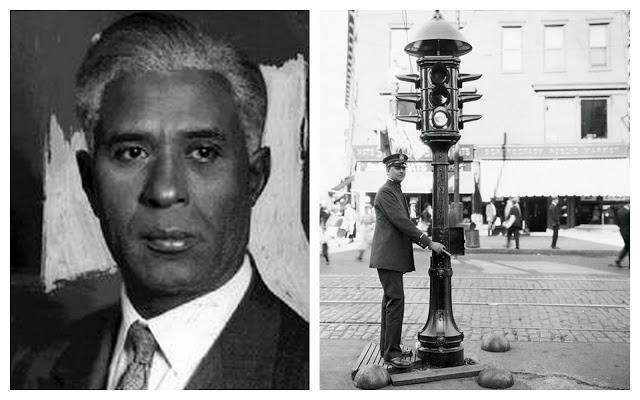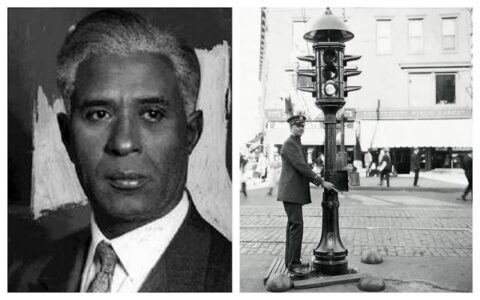 Garrett A. Morgan was a brilliant inventor in the early twentieth century, credited with coming up with a safety hood device that protected against smoke inhalation. This invention ended up saving 8 lives during an explosion in Cleveland and eventually attracted enough attention to be purchased by the U.S. Army for use during World War I.
Morgan also revolutionized the way people travel by inventing the three-position traffic signal. This new invention included a caution indicator which added an extra layer of safety to our roads. His creative problem-solving has saved countless lives over time and made transport much safer.
---
Dorothy Height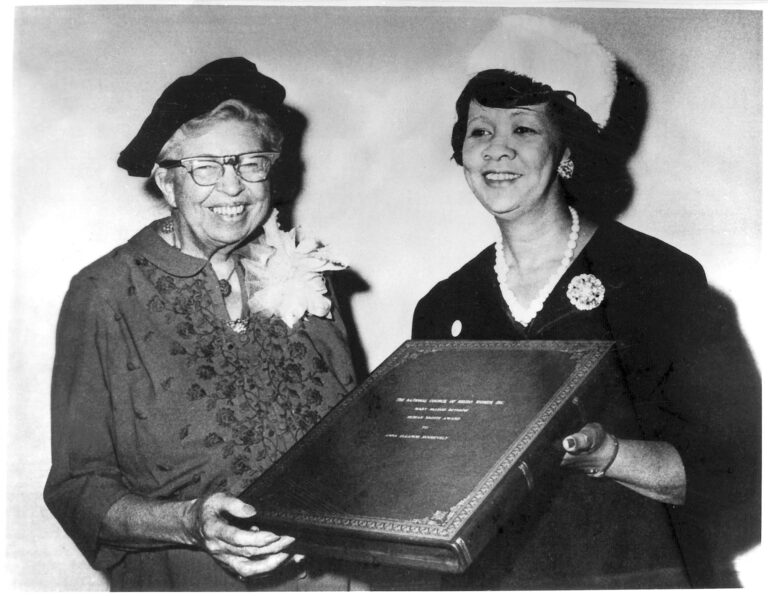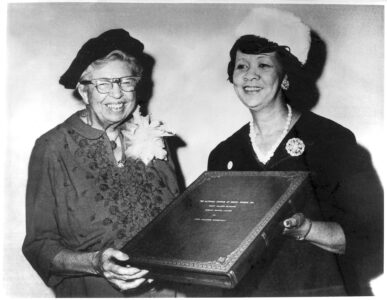 Dorothy Height is a remarkable example of pioneering intersectionality. Born in 1912, she was way ahead of her time and popularized the concept decades before it became commonplace. She worked tirelessly as president of the National Council of Negro Women to better the lives of Black women and break down any obstacles that were preventing others from living successful lives. During the 1960s and 1970s, she focused on improving the lives of American workers by taking part in various committees, including the President's Committee on Employment of People with Disabilities (originally known as the President's Committee on the Employment of the Handicapped) and the Presidential Commission on the Status of Women.
---
Mary McLeod Bethune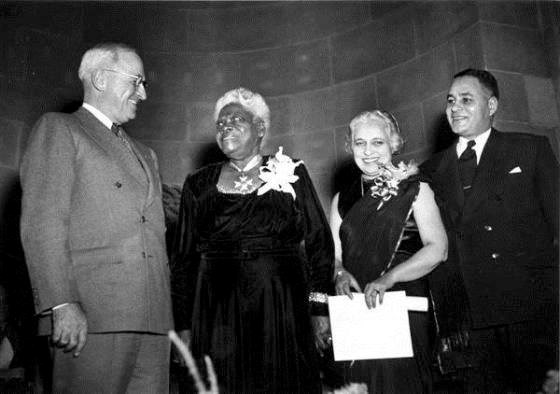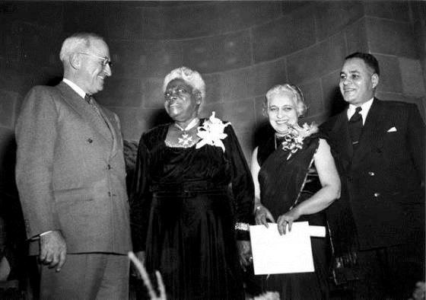 Born in South Carolina in 1875 to former slaves, Mary McLeod Bethune's childhood was occupied with tirelessly helping her family pick cotton while also attending school. From teaching to selling insurance, she had many jobs and even started a boarding school for Black women in Florida which eventually joined an all-male school to become Bethune-Cookman College.
Her entire life was dedicated to fighting for justice and equality for all, regardless of race or gender. She also provided presidential advice on labor and youth employment, making a great contribution to society. Mary McLeod Bethune had the honor of being appointed by President Franklin Roosevelt to serve as the Director of Negro Affairs of the National Youth Administration, making her one of the first highest-ranking Black women to ever hold a government office and also the only woman of color at the UN founding conference.  
---
HR Unlimited, Inc. specializes in helping federal contractors and employers effectively meet their AAP and EEO compliance obligations. Please contact us to discuss any of your questions, concerns, or needs in this area.