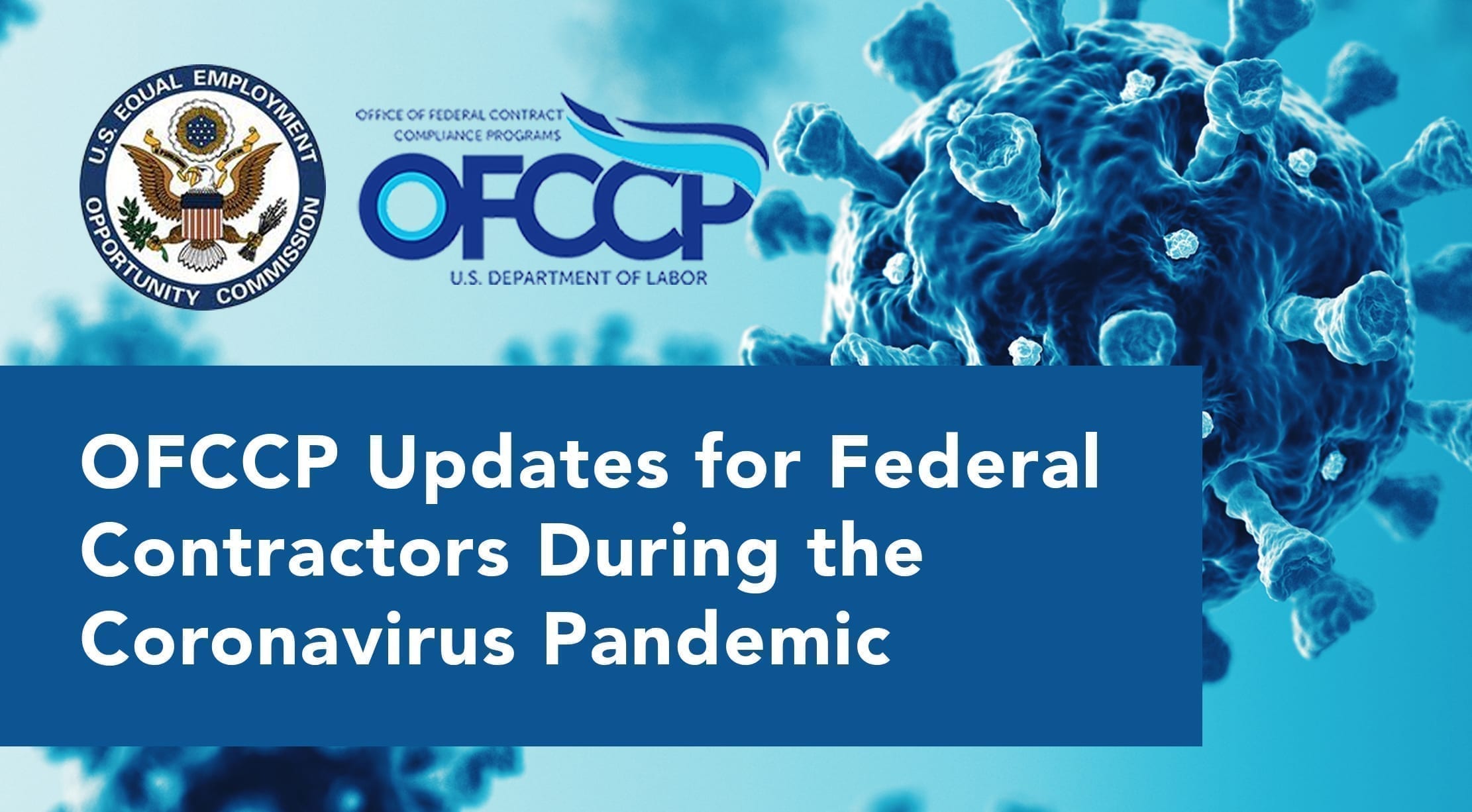 On March 27, United States President Donald Trump signed the Coronavirus Aid, Relief, and Economic Security Act into law. The CARES Act is designed to address the economic fallout from the coronavirus pandemic in the United States.
"These are challenging times for our country. Yet throughout our history, America has risen to every challenge and today is no different," U.S. Representative Richard Hudson said in a statement. "While it is not perfect, the CARES Act provides direct relief to people in need due to the coronavirus outbreak. Families, hospitals and small businesses need immediate relief and are counting on this legislation."
The relief package totals $2 trillion and includes a number of provisions aimed at helping businesses and the economy during this challenging time. Among these provisions is potential aid for federal contractors. The CARES Act provides for compensation due to facility closures or other restrictions due to the ongoing coronavirus pandemic.
According to the CARES Act, federal contractors can seek reimbursement if their employees cannot perform work during the COVID-19 pandemic due to facility closures or other restrictions. Sites must have already been approved by the federal government. Additionally, employees must be unable to telework because their job duties cannot be performed remotely. The authorized reimbursements may cover an average of 40 hours per week per affected employee.
This is just one of the many new developments affecting federal contractors in recent weeks. Here are three more things you need to know.
OMB Guidance
On March 20, the Trump administration released coronavirus guidance for federal contractors The guidance from the Office of Management and Budget encouraged agencies to maximize telework and offer other work flexibilities for federal contractors.
"Federal contractors play a vital role in helping agencies meet the needs of our citizens, including the critical response efforts to COVID-19," wrote OMB Deputy Director for Management Margaret Weichert. "The health and safety of all Americans, including our federal contractors, remains a top priority. This memorandum identifies steps to help ensure this safety while maintaining continued contract performance in support of agency missions, wherever possible."
When remote work is not possible or contractors cannot perform duties due to coronavirus-related matters, OMB directs agencies to extend performance dates. The guidance also directed agencies to consider if contractor personnel or services could be used for other activities that could contribute to national security or other high priorities.
National Interest Exemptions
On March 17, the U.S. Department of Labor's Office of Federal Contract Compliance Programs issued a temporary exemption from certain federal contracting requirements. From March 17, 2020 to June 17, 2020, new federal contracts to provide COVID-19 relief efforts will be exempt from several obligations under Executive Order 11246; The Vietnam Era Veterans' Readjustment Assistance Act; and Section 503 of the Rehabilitation Act of 1973, as amended.
"OFCCP regulations authorize me to exempt contracts from requiring the inclusion of any part of the equal opportunity clause in any specific contract when I deem that special circumstances in the national interest so require, when it is impracticable to act upon requests for exemptions
individually, and where such waiver will contribute to convenience in the administration of the
authorities enforced by OFCCP," wrote OFCCP Director Craig Leen in a memo. "This exemption and waiver pertain only to the three programs administered by OFCCP and should not be interpreted as applicable to any other programs or laws administered by the Department of Labor."
Affirmative Action Programs Course
On February 21 the OFCCP launched the Contractor Compliance Institute, an online training platform. The new on-demand learning management system is designed to provide federal contractors with compliance assistance tools to comply with equal employment regulations.
On April 3, the OFCCP announced it had added a new course to the CCI platform. The new Developing Affirmative Action Programs course has five scenario-based modules that are designed to provide guidance on how to develop AAPs. The course will cover who is responsible for AAPs, the data needed when creating AAPs, AAP components and contractor commitments, and auditing personnel processes.
"Federal contractors can take this course to learn and develop the necessary skills to comply with their nondiscrimination and affirmative action requirements," the OFCCP says.
---
Whether you have questions about Compliance or Affirmative Actions, would like to find out more about our webinars, or would like to request a proposal, we will be happy to promptly respond to your inquiry. Contact us today.