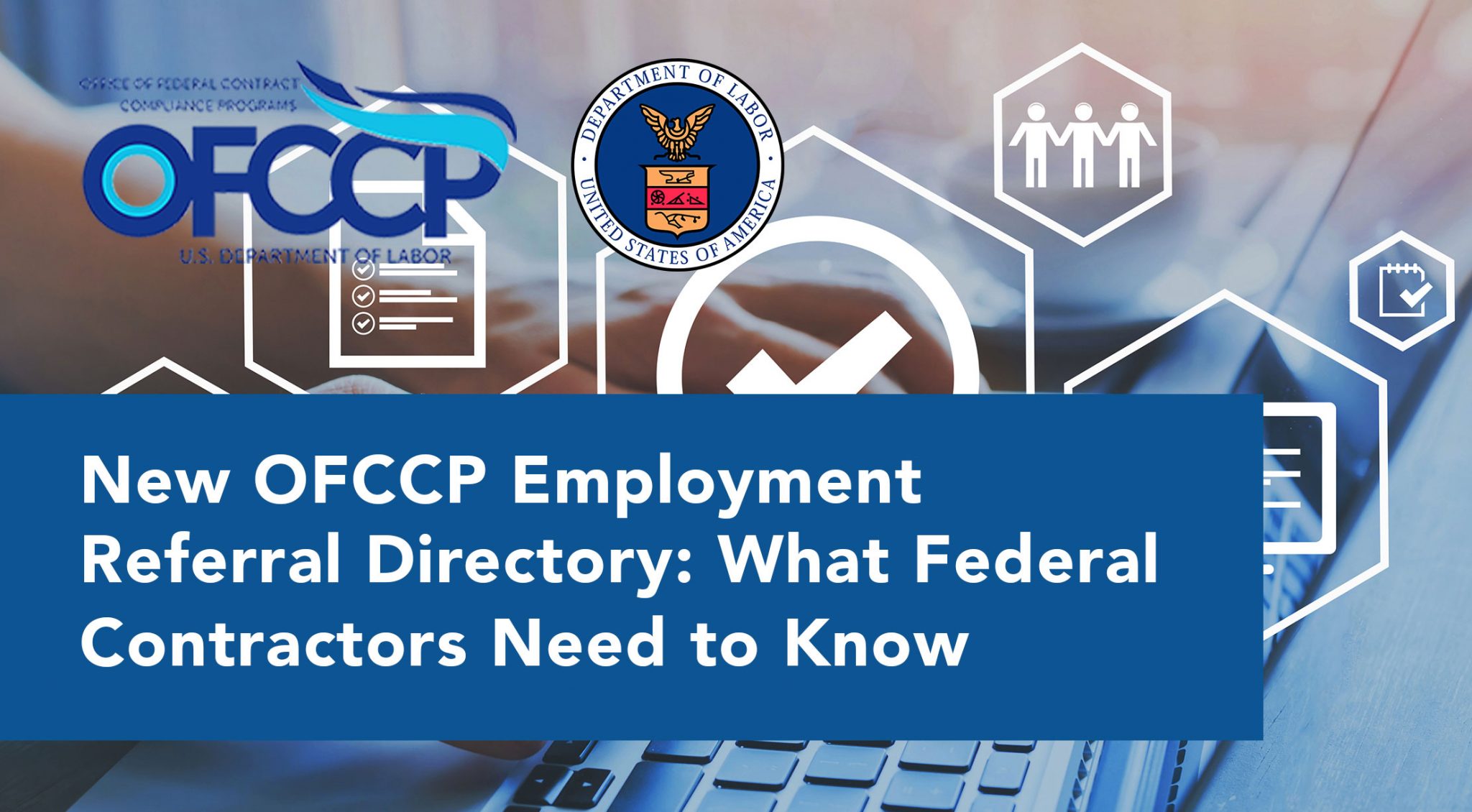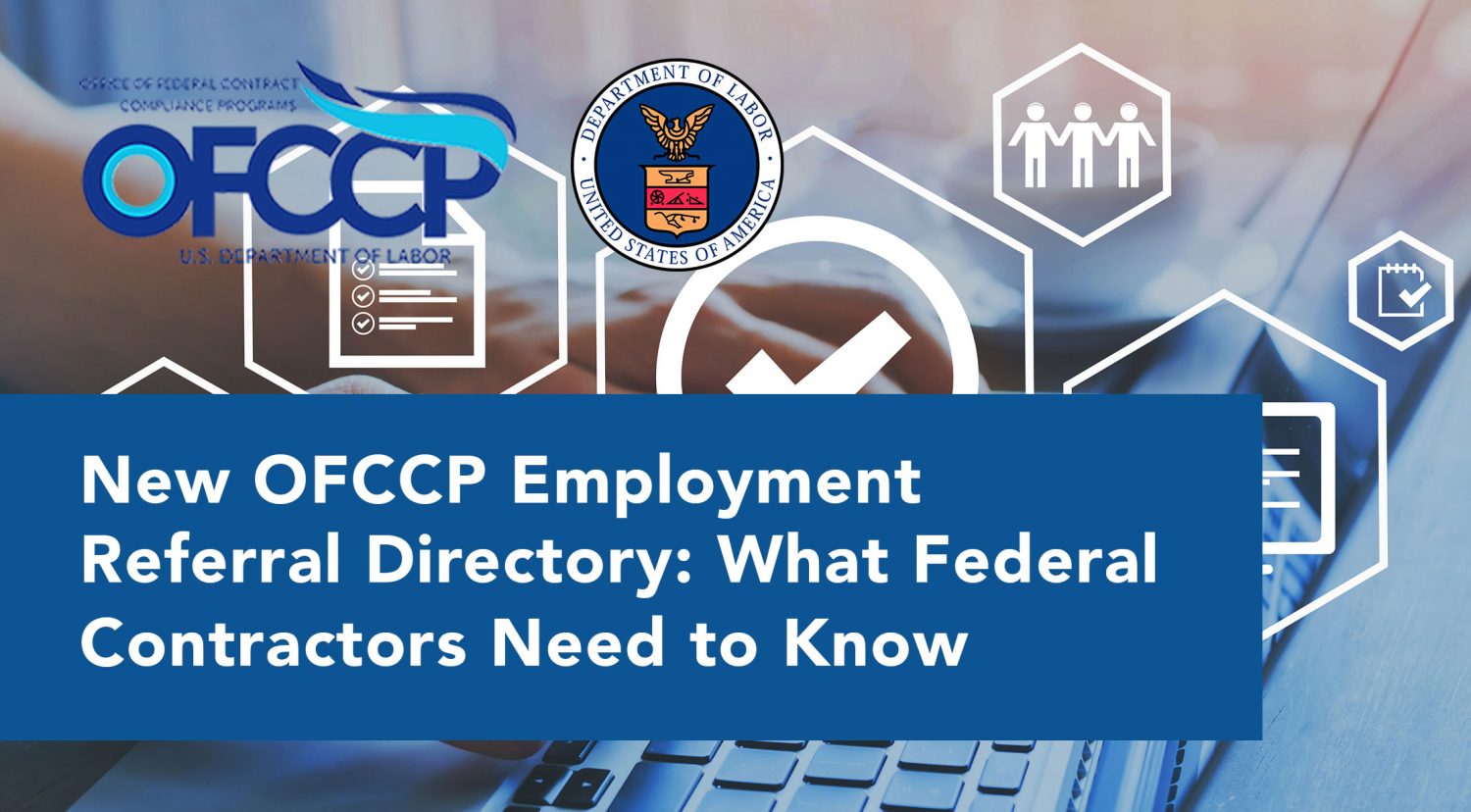 As a federal contractor, ensuring compliance with federal mandates is no easy job. And with diversity top-of-mind, contractors today can't afford the reputational risk of overlooking their affirmative action obligations, especially their outreach efforts. As many of us know, the Department of Labor – Office of Federal Contracts Compliance Program (OFCCP) enforces EO 11246, Section 503 of the Rehabilitation and the Vietnam Era Veterans' Readjustment Assistance Act (VEVRAA).
In enforcing these regulations, the OFCCP requires federal contractors and subcontractors to establish an Affirmative Action Program (AAP), to recruit and advance qualified minorities, women, protected veterans, and people with disabilities. An AAP often includes training programs, outreach, and other efforts.
To assist federal contractors in this process, the Office of Federal Contract Compliance Programs (OFCCP) maintains the Employment Resource Referral Directory (ERRD). The directory serves as a clearing house of 36,500 non-profits and other organizations that can help connect federal contractors with a qualified pool of diverse applicants.
What's in the New OFCCP Employment Resource Referral Directory
OFCCP recently released an updated version of its resource directory. In addition to updating its database, the new ERRD is compatible across various devices (including mobile) and permits you to search using multiple parameters (location, organization name, applicant type, job categories, etc.) and to also download the results.
Still, using OFCCP's directory is no guarantee that you will sail through your next compliance audit without issues. Many third-party providers promise that their diversity-based job search platforms will cover all of your bases. But these services often fall short of recordkeeping and other requirements, like documenting recruiting tracking applicants to determine which recruitment sources they applied through.
That's why it's critical that your business takes ownership of your outreach efforts. Utilizing OFCCP's resource directory (see here) is a good start. But those efforts should also be accompanied by robust tracking and documentation of application sourcing and hiring outcomes.
---
Need help with your AAP compliance efforts? HR Unlimited Inc. can help! We've been helping federal contractors with a full scope of AAP and EEO compliance services since 2001. Contact us today to learn more about the many benefits of our Affirmative Action Partnership!