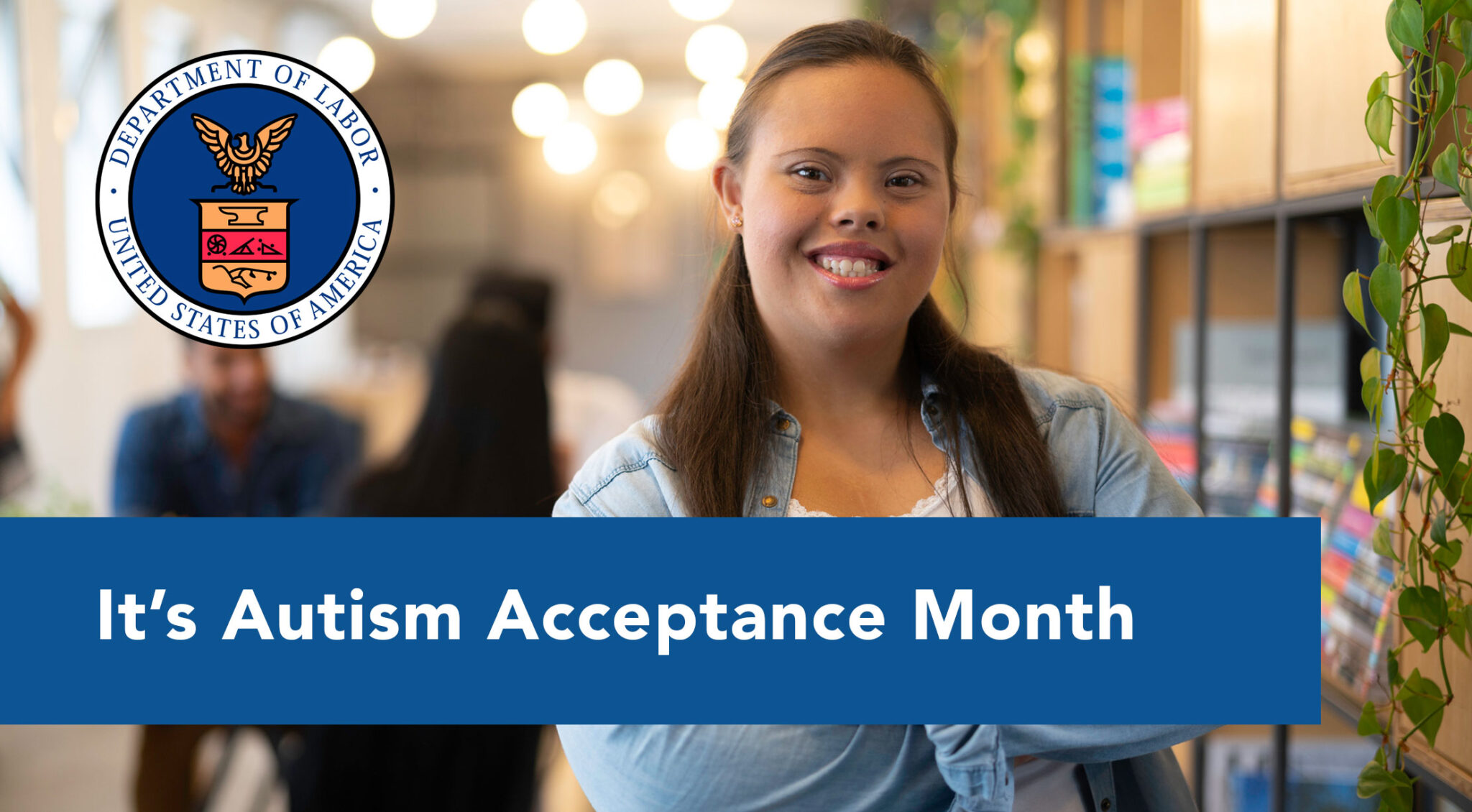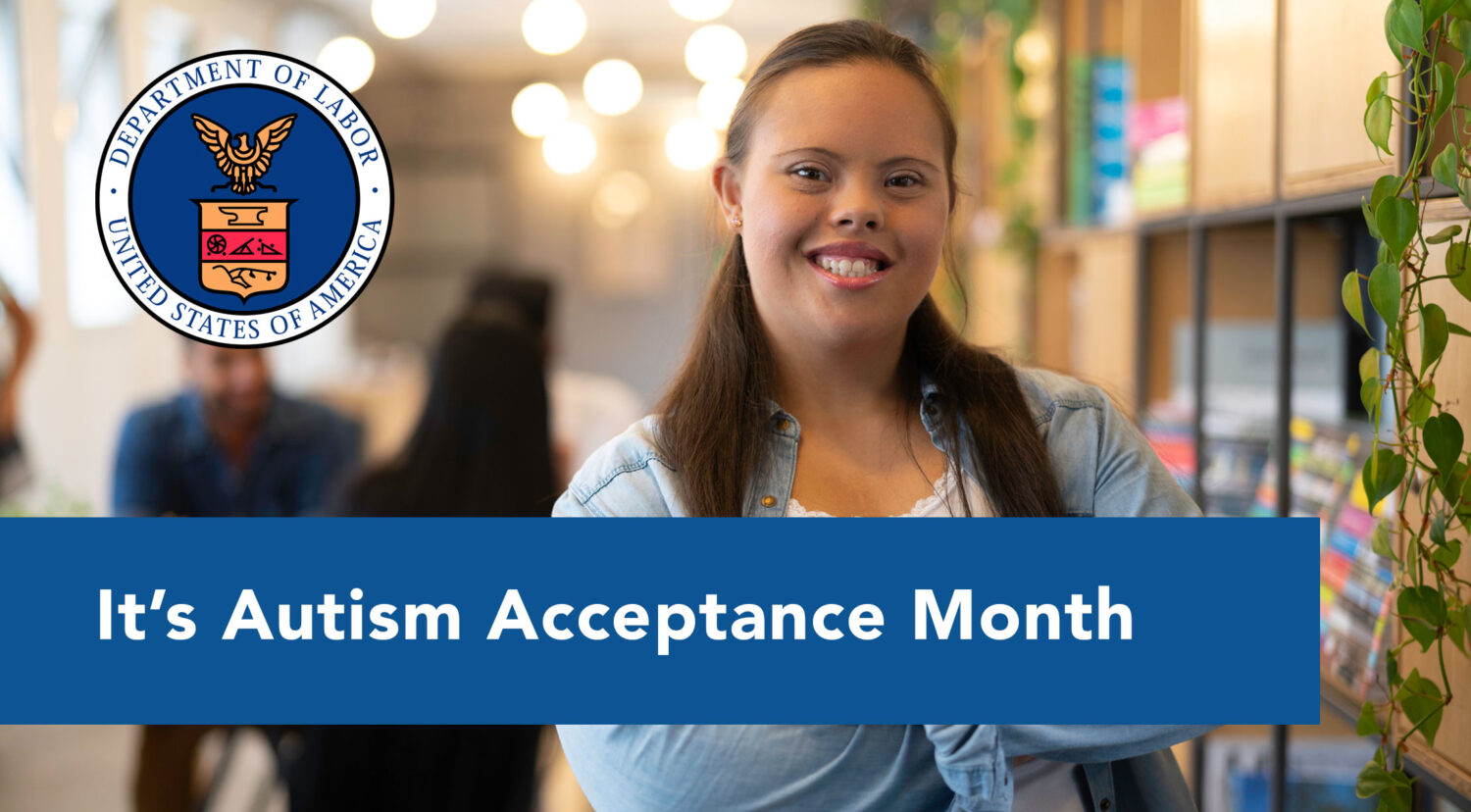 April is Autism Acceptance Month, and April 2nd was World Autism Awareness Day. How is this relevant to equal hiring practices and Human Resources in general? Well, people with Aspergers and Autism fall squarely under the "disabled" label for purposes of Affirmative Action Programs (AAP) with hiring and firings, and if you have applicants for positions that are appropriate for people on the Autism spectrum, you want to keep good records of the hiring or promotion selection processes and the like.  
Let's consider a new acronym EHEC, which stands for "Everybody Has an Equal Chance." All candidates should be considered based on their meritocracy because they are the best fit for the job…. Remember AAPs aren't about quotas. But that's just the cold hard facts….. 
Depending on the size of your company, you likely already have someone—or multiple someones—who have Autism Spectrum Disorder (ASD) working with you! Granted, they may have seemed a little awkward in their interview, but then again who doesn't have at least one awkward interview story? The point being assuming the interviews were fair, those with ASD can be productive and valuable employees. Others further out on the spectrum with unmistakable ASD may be harder to bring into your organization. This is where making a reasonable accommodation under the Americans with Disabilities Act comes into focus. A list of potential accommodations for those with ASD can be found here: Adults with Autism in the Workplace: Accommodation Tips (findatopdoc.com). The key is to reverse the ignorance of those with ASD. Something else to keep in mind is that all of us will have some degree of job accommodation during our careers, whether it's officially labeled or not.  
If you know or suspect that someone in your life or at work is on the Autism spectrum, give them some love this month! Not just this month, but all year round. Take care.
---
If you have any questions about reasonable accommodations under the Americans with Disabilities Act or Affirmative Action Program requirements for the disabled, leave a comment below or contact us.