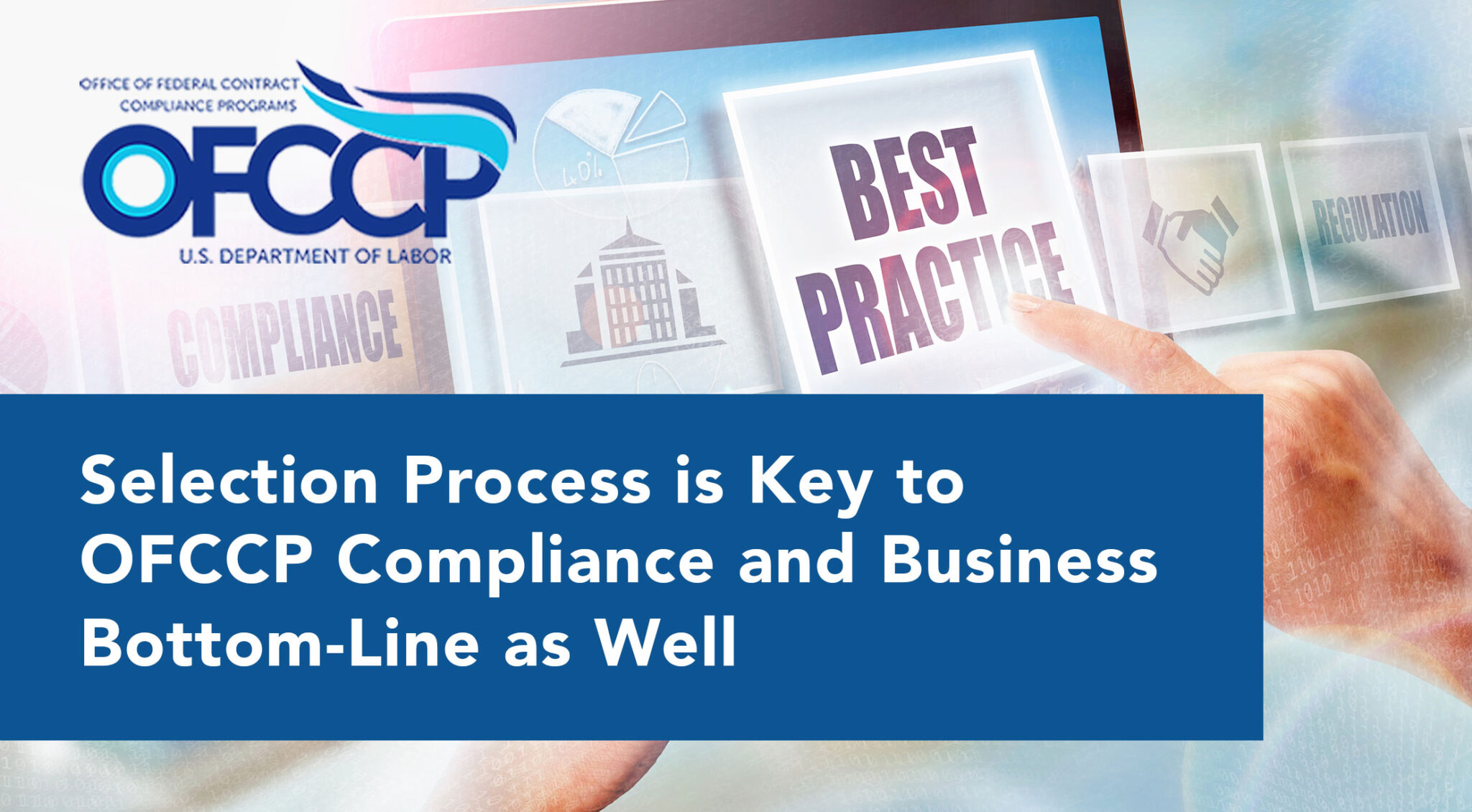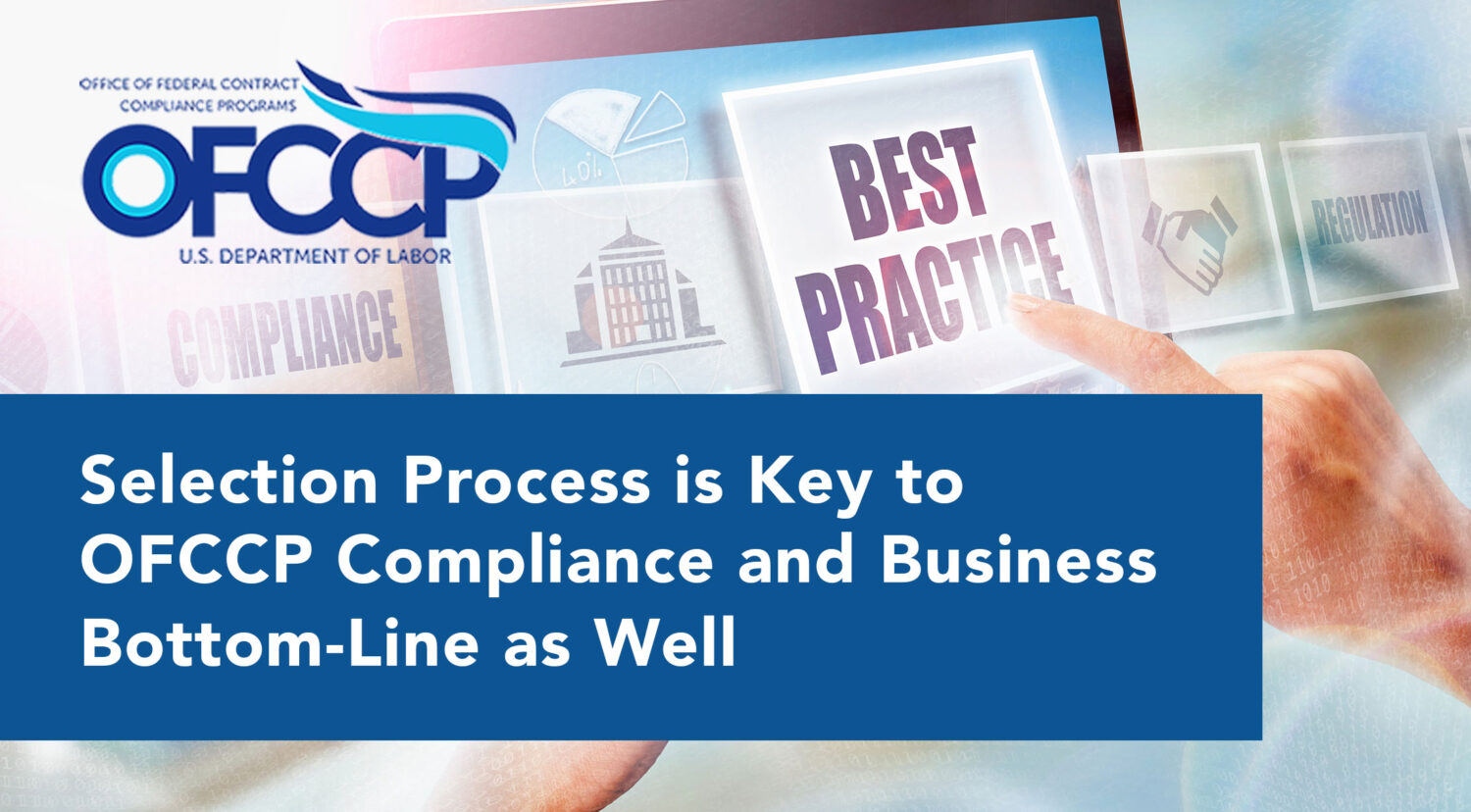 Just prior to the federal government shutdown, the OFCCP obtained a resolution of two cases involving allegations of primarily discriminatory hiring practices.  The first case, OFCCP v. C&S Wholesale Grocers (Case No. 2012-OFC-00006) involved a disparity in the hiring of female versus male candidates for packaging Selector positions. The second case, OFCCP v. Bank of America began almost two decades ago with a routine audit, in which the OFCCP found a disparity in the hiring of African American versus Caucasian candidates in entry-level teller positions.
I. C&S Wholesale Grocers
C&S Wholesale Grocers agreed to pay $91,000 in back pay and $9,000 in interest to 198 female applicants rejected for Packaging Selector positions, from January 1 to December 31 2006 at its Birmingham Logistics facility in Birmingham, Alabama. It also agreed to offer jobs and provide retroactive seniority to 29 of the class members, as positions become available and "consistent with union preferential recall obligations". This particular obligation will continue until either: a) 29 interested class members have been hired into the Selector positions; or b) the list of interested class members has been exhausted, whichever occurs first. If C&S has fewer than 29 Selector positions available between September 2013 and September 2016 it will provide confirmation to the OFCCP by furnishing it with a list of current employees performing Selector functions for the past six months, and associated payroll records for the State. C&S will also prepare and submit semi-annual follow-up reports to the OFCCP for 24 months following the date of the Consent Order.
C&S Wholesale Grocers, headquartered in Keene, New Hampshire, provides food products to the United States military base commissaries. This case involved its wholly-owned subsidiary, Birmingham Logistics, LLC, which operates a warehouse facility in Birmingham, Alabama. The case arose out of a routine compliance audit. After concluding its investigation, the OFCCP alleged that C&S: a) failed to meet its obligations under Executive Order 11246 and all implementing regulations, because its hiring practices had a discriminatory impact on female applicants for Selector positions between January 1 and December 31 2006 and b) failed to take appropriate corrective measures; and c) violated OFCCP recordkeeping requirements. Initially, C&S denied the allegations.
II. Bank of America:
As with C&S Wholesale Grocers, this case began with a routine compliance audit – almost twenty years ago, with, at that time Nations Bank (subsequently acquired by Bank of America). The audit focused on the bank's racial hiring practices of bank tellers in its Charlotte, North Carolina offices. The OFCCP alleged – and ALJ Linda Chapman agreed—that Bank of America improperly denied entry-level teller positions to African American candidates. After conciliation efforts failed, the OFCCP filed a complaint in 1997.  Last month, ALJ Chapman ordered Bank of America to pay $1,217,560 million in back pay to 113 people rejected between 2002 and 2005 and another $964,033 in back pay to 1034 African American candidates rejected in 1993, for a grand total of just under $2.2 million.  Bank of America will also consider 10 members of the affected class for teller jobs as they become available. This Order follows settlements of two other cases alleging hiring bias by Bank of America within the last two months. In August, Bank of America settled for $160 million claims of racial bias in pay, promotions, and allocation of large accounts. (The case involved Merrill Lynch, now a Bank of America subsidiary). In early September, it settled claims of pay inequities between male and female brokers for $39 million.
This case involved allegations that Bank of America intentionally treated African American candidates differently than Caucasian candidates for entry-level teller positions. ALJ Chapman relying on a statistical analysis of Dr. David L Crawford, the OFCCP's expert, and testimony from three rejected applicants, agreed. Judge Chapman also cited Bank of America's apparently inaccurate, and in some cases, lack of records of positions for which applicants initially applied, or preferences in terms of hours, and lack of written guidelines for how and when credit checks were to be used in evaluating an applicant. For example, both the OFCCP and Judge Chapman found significant disparities between actual and expected hires (given availability, number of applications, etc.) of African American versus white candidates. Also, the bank rejected many African American candidates based on their preferred hours being incompatible with available shifts, whereas their applications showed preferences that in fact were compatible with available shifts. The latest order determined the amount of the back pay award.
In addition to the ALJ's findings, BOA challenged the OFCCP's authority to audit it in the first place, arguing that it was not a federal contractor and therefore the OFCCP did not have jurisdiction over it. The ALJ also rejected the Bank's arguments that each grievant's allegations should be decided on a case-by-case basis, rather than what effectively became a class-action complaint, because "an exact reconstruction of each of these more than eleven hundred individuals' work histories as if the discrimination had not occurred, would be imprecise and impractical."
III.  Some Observations:
Both cases involved allegations of discriminatory hiring practices and arose out of routine compliance audits;". The similarities, however, end there. C&S Wholesale Grocers is a disparate impact case with practices that occurred over a one-year period. C&S acted in good faith and agreed to pay back wages and hire members of the affected class as positions become available. While C&S's practices resulted in a substantial back pay, its good faith and willingness to be held accountable likely minimized its damages considerably.
Bank of America's practices, in contrast, involved disparate treatment, which inherently tends to include intentional acts. These acts occurred over a long period of time.  Moreover, Bank of America made concerted efforts to avoid any accountability for its actions.  Finally, there is a big difference between settling a case for $100,000 in back pay and being ordered by a judge to pay approximately $2,000,000 in back pay!
What Can We Learn?
Here are some insights that federal contractors can gain from these similar and yet contrasting cases:
1. While lack of discriminatory intent may not "save" you entirely from OFCCP scrutiny and penalties, it can soften the impact. You, therefore, should ensure that your recruiters and hiring managers do not treat applicants differently based on race, color, creed, religion, national origin, gender, disability or any other classes protected by Executive Order 11246 and related regulations.
2. Review (or engage competent counsel to review) Executive Order 11246 and related regulations to ascertain whether you are in fact a federal contractor, subject to OFCCP oversight. If so, take appropriate steps to ensure compliance. If not, engage competent counsel to ensure compliance with other federal anti-discrimination laws that may apply to your business.
3. If you do not have policies and procedures designed to ensure compliance with Executive Order 11246 and related regulations, take steps to do so now. Do not wait!
4. If you do have policies and procedures in place, periodically review and update them to ensure that they are responsive to any changes in the laws.
5. Conduct periodic internal audits to ascertain that staff is complying with policies and procedures. Hold staff accountable when they do not comply.
6. Keep accurate records of hiring procedures, decisions, and reasons for any rejections.
7. If you have in-house counsel keep him/her in the loop so s/he can help you stay compliant. If you do not, periodically consult with knowledgeable and trusted outside counsel.
For more information, contact Ahmed Younies at (714) 426-2918, extension 1, or [email protected] inc.com.